The highs and lows of the year's largest drifting weekend. Welcome back to our coverage of this year's biggest and best-drifting event, which was taking place in Ferropolis, Germany. We've witnessed a lot of action on the tarmac with Iron Drift King and round 5 of the Drift Masters European Championship. There were many highlights throughout the weekend, and we will focus on the drivers who surprised and entertained us the most and the drivers who had bad luck these days.
We want to thank another dedicated drift fan, Fabian Geißler of fg.motorsport.photo, for his photos for this article!
Drift Masters Round 5 2023 – Highs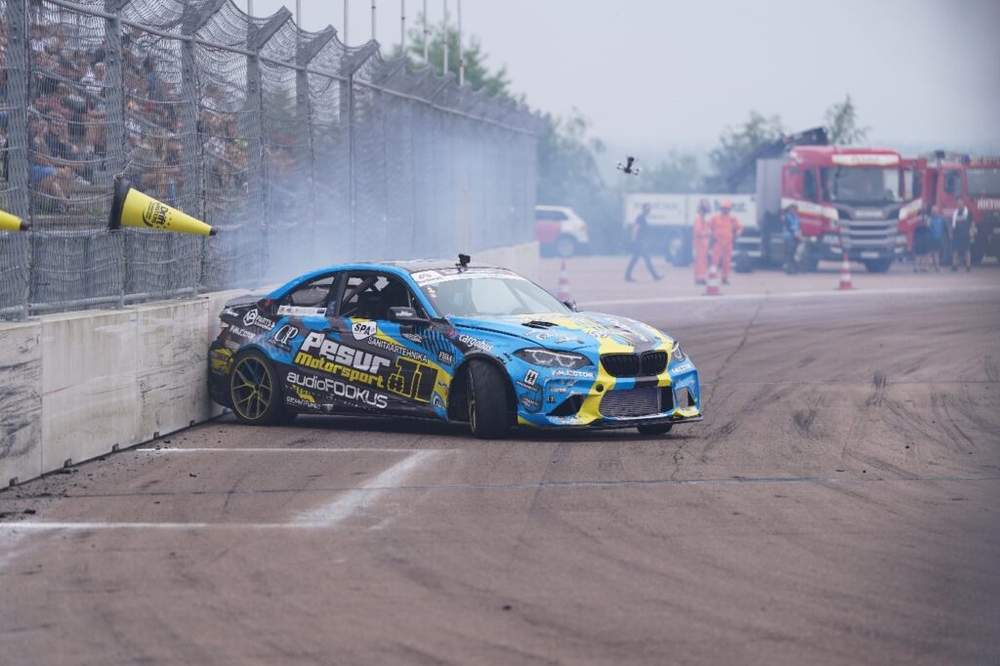 Kevin Pesur (EST)
Kevin had a fantastic weekend, qualified with a career-high result on Friday and finished third on Saturday. He impressed us with his battles, defeating Zalewski and Kvia in the Top 16 and Top 8, respectively. His dreams did not end there, nor in the top four, when he faced reigning champion Piotr Wiecek. He narrowly lost to him and won the battle for third place against Lauri Heinonen.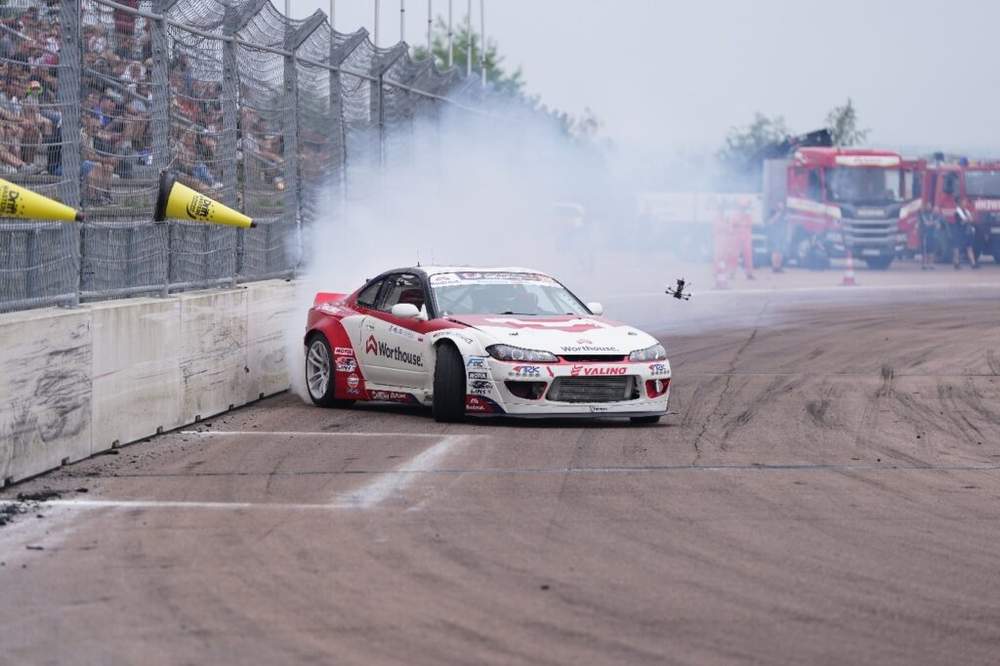 Piotr Wiecek (POL)
With two early exits from finals, Piotr hasn't had the ideal season so far. But this time, he was successful because everything happened as planned. He was fortunate with his first opponents, who received an incomplete run and a crash, but his last matches against Pesur and Conor Shanahan were quite different. He won two of the weekend's most spectacular battles, securing his own championship hopes.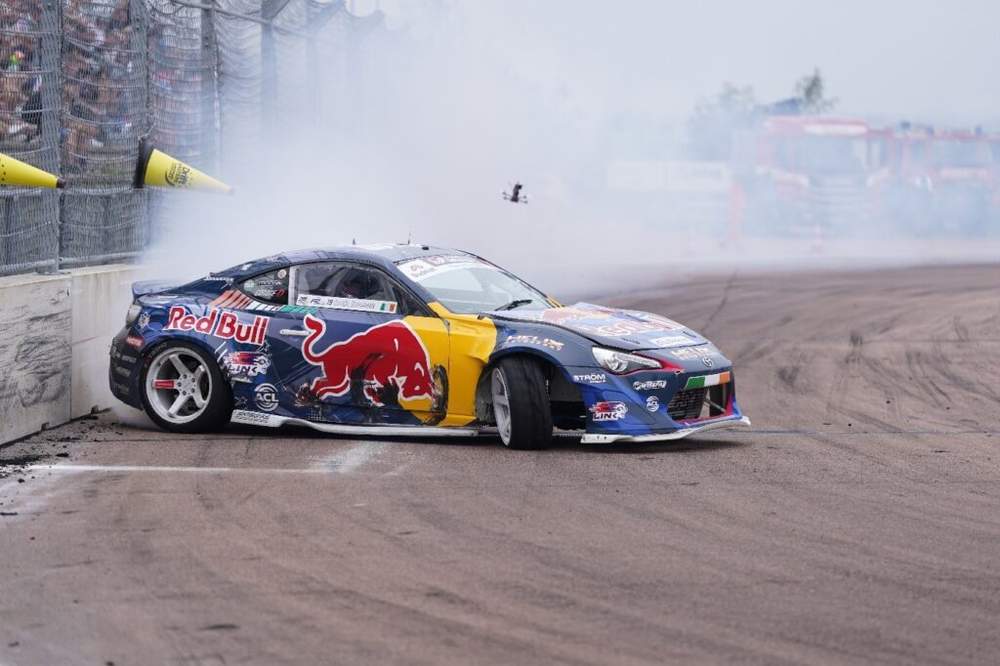 Conor Shanahan (IRL)
Conor may have lost to Wiecek in the final, but his second-place finish emphasized his title aspirations. He now has a sufficient margin on the board. Conor had to overcome some formidable opponents, including former champion Naoki Nakamura.
Tor Arne Kvia (NOR)
Kvia had an incredible return to Drift Masters, securing his wildcard on Thursday and demonstrating to anyone on the grid why on Friday when he topped qualifying with an unbelievable 98-point run! Initial battles were tough, but the Norwegian sledgehammer handled them with ease. However, in the Top 8, he was defeated by Kevin Pesur.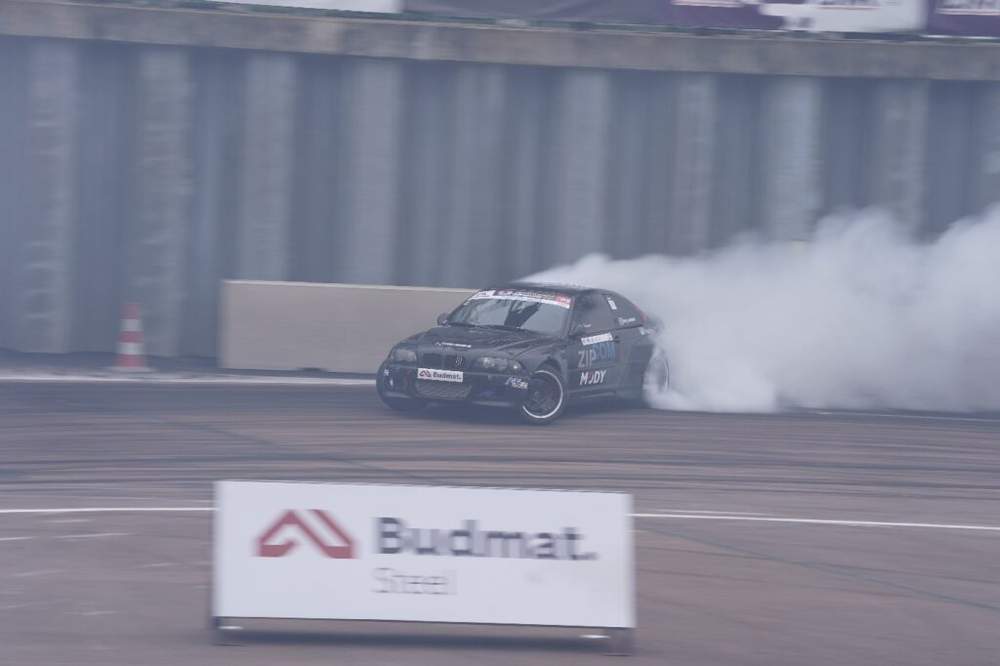 Itay Sadeh (ISR)
The young Israeli, 16, surprised everyone at the event when he unexpectedly knocked Jack Shanahan out of the competition. Itay has proven his quality and had another strong performance this weekend. Unfortunately, Jack's brother, Conor, stopped him far too early in the Top 16.
Iron Drift King 2023 – Highs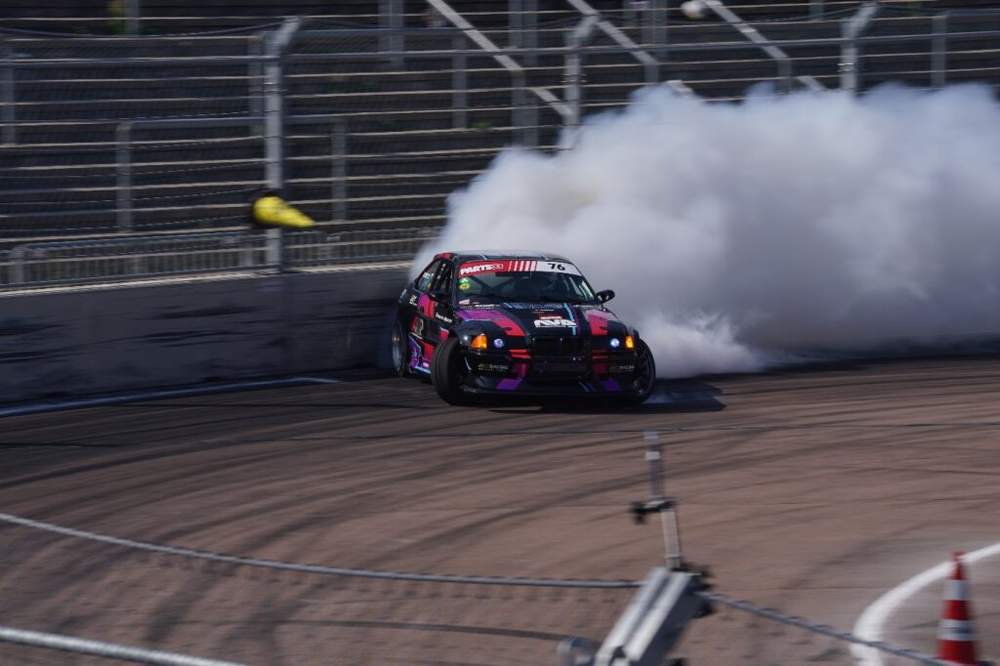 Sebastian Fontijn (NED)
The Dutchmen have had the most consistent weekend I've ever seen. Okay, his wildcard appearance in Driftmasters wasn't all that spectacular, but that was due to a minor collision with one of the many walls in the area. But his performance at IDK was out of this world; from qualification to the final battle, he was a force to be reckoned with. Almost flawless driving, with some of the day's tightest chases. This is how an Iron Drift King should look!
Bas Mul (NED)
The second Dutchman who caught my interest was decent but not spectacular at first, but his performance was consistent and improved from run to run. The final against fellow Dutchman Fontijn was the most exciting fight of the day. Second place is well deserved for Bas.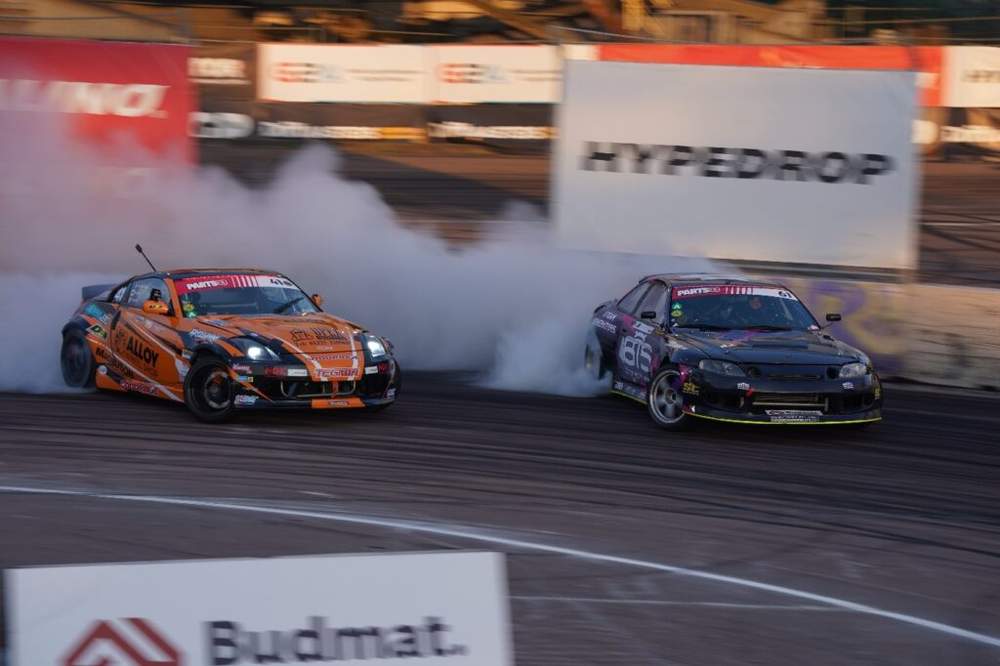 Mikolaj Zakrzeweski (POL)
The Pole Mikolaj, who smashed his massive and heavy Soarer into third place, was perhaps the biggest surprise on Saturday. His car's rear end skimmed the walls not once but repeatedly – with success.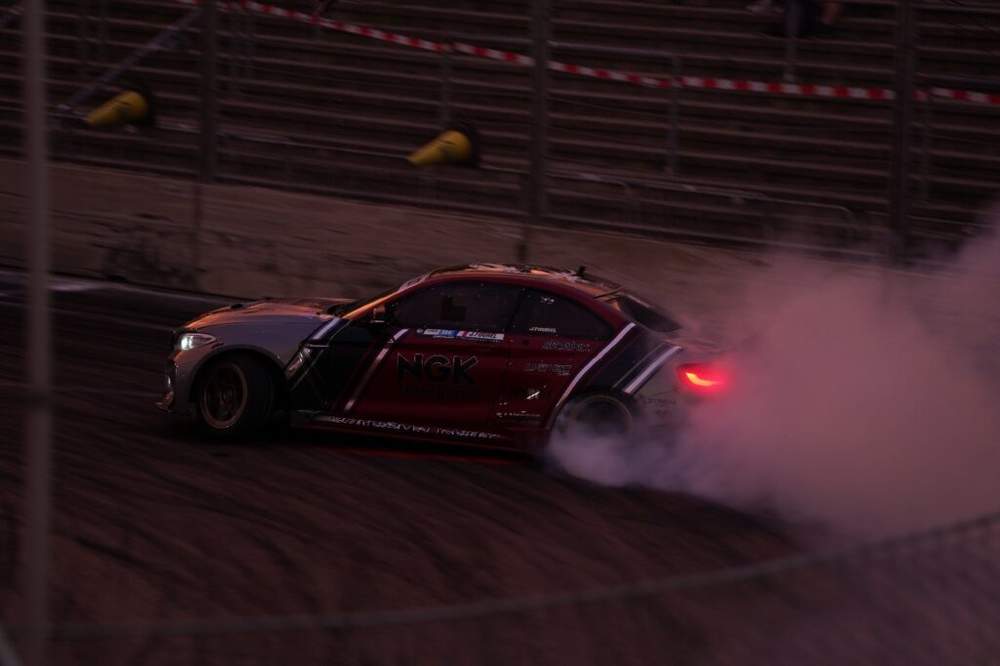 Jaime Fourel (FRA)
Another surprise was Jaime Fourel of France, who battled his way to fourth place. He may not have always put on stunning runs, but he managed to win over and over – a clear winner on the day.
Jan Eric Seeber (GER)
Jan-Eric was on form all weekend. After a strong qualifying performance, he survived two OMTs versus Formula Drift driver Simen Olsen. His journey did not end there; he eliminated favourite Tor-Arne Kvia from the competition. Unfortunately, he crashed against Bas Mul in the Top 8 and lost.
The weekend's lows – the unlucky devils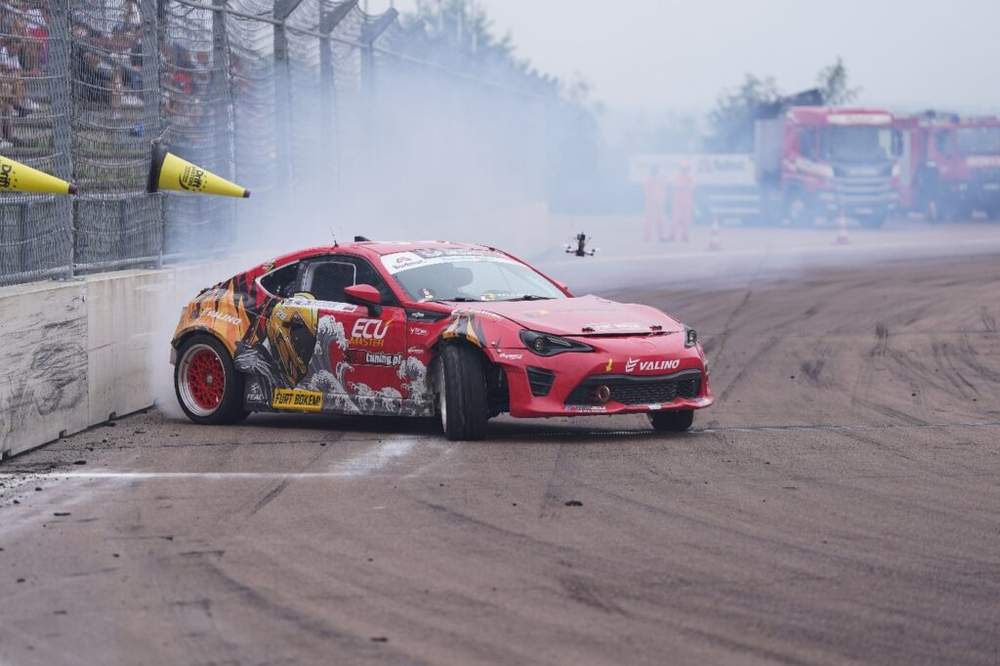 Adam Zalewski (POL)
Adam's season is one to forget, with technical challenges and crashes all season. This time, the car performed well, but an early exit from the competition due to Kevin Pesur's superb performance shattered any dreams for the remaining season.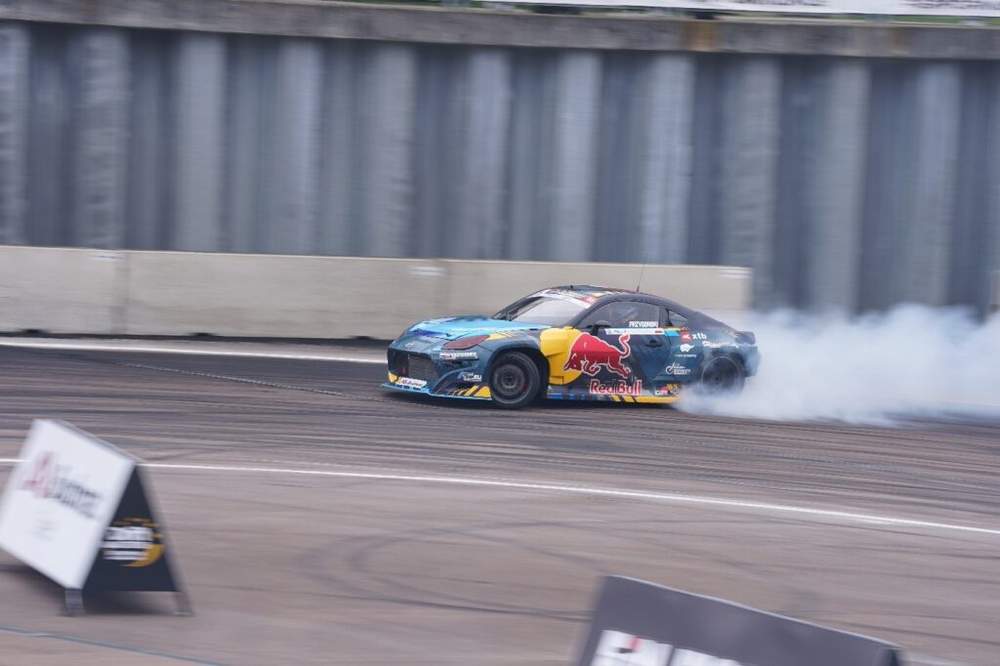 Jakub Przygonski (POL)
Despite some amazing achievements this season, Kuba's time at Ferropolis was cut short when he was knocked out early in the Top 32 by Portuguese Diogo Correia.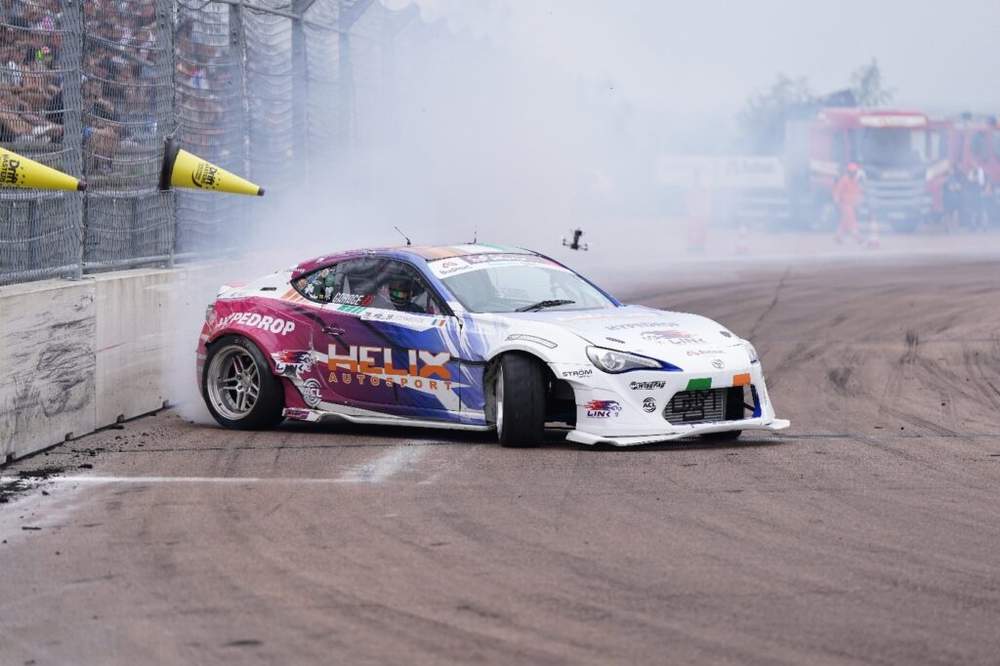 Jack Shanahan (IRL)
What a performance by Itay Sadeh! However, Jack Shanahan was defeated by the 16-year-old Wonder Kid. This setback could cost him another championship. Come on, Jack!
Nikolass Bertans (LVA)
Nikolass went to qualifying on Friday after failing to win a Drift Masters wildcard on Thursday, but he did his regular thing and got a good score on the board. In his first match against Archie "Sugar" Harmer, he made one of his extremely rare mistakes and slammed into the wall. Even a masterful pursuit in the second run wasn't enough to save him. NikNak was defeated by Harmer, bringing his weekend to an abrupt end.
Henri Haanpää (FIN)
Henri is likely the unluckiest driver on the Drift Masters grid this year. He hasn't had much luck since selling the proven Benz to Felix Lindvall and returning to his old passion, the Nissan Silvia S15. Fighting mechanical gremlins from the start, he eventually had the car on track and running properly. However, his qualifying scores were insufficient to advance him to the battles.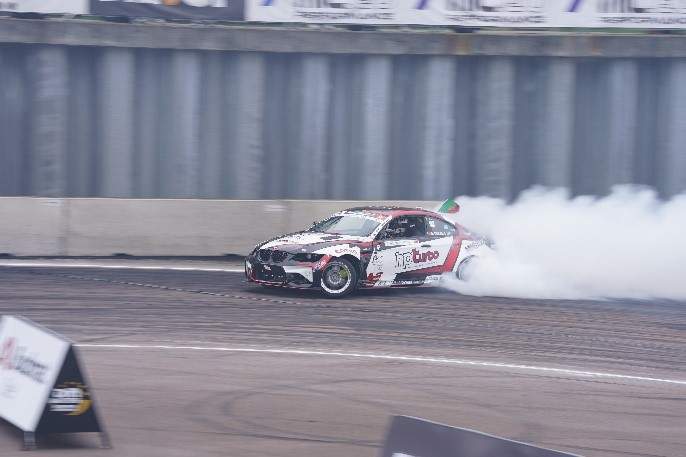 Thanks for reading.
Don't forget to follow drift.news, fg.motorsport.photo and drift_europe.
Text: Peter Striesenow (drift_europe)
Photos: Fabian Geißler (fg.motorsport.photo)
Edit: Gediminas Astralas (drift.news)