Today, 280 days after we left the Bikernieki Circuit in Riga, Latvia where DMEC 2021 ended and Polishman Piotr Wiecek was crowned our season champion, we returned to Ireland's Mondello for the start of DMEC 2022 action; a track we had not visited since 2019.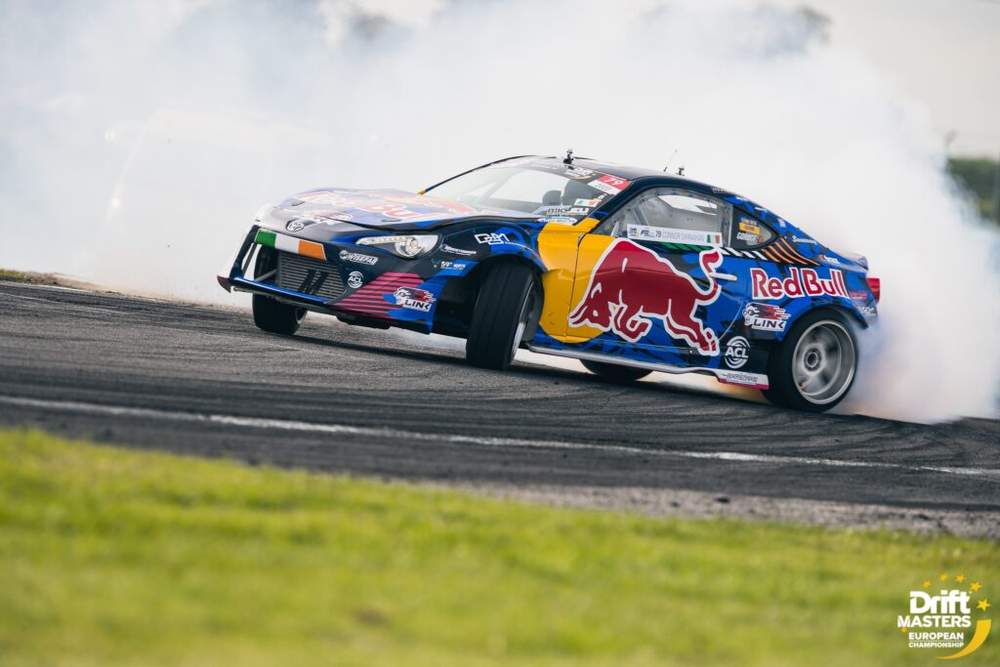 After rain dampened the spirits of our grid during Friday's practice, drivers from over 20 nations woke to sunshine in the Emerald Isle for the opening qualifying session of the year, where 43 drivers would battle it out for a spot in tomorrow's main-day Top 32 battle action.
One of the first drivers to wow us during qualifying would be Red Bull legend Jakub Przygonski who would put a score of 86 on the board – a very apt score for someone driving a Toyota GT86 and with driver number 86.
Coincidences aside, it would be celebrated Irish driver James Deane, returning for a full season in 2022, that would top the proceedings heading into the second half of qualifying with a score of 93 behind the wheel of his new-look Nissan "S14.9".
That wouldn't last all too long, however, as fellow Irishman and wild-card driver, Alan Hynes would steal the limelight from his fellow Cork-man Deane, as he put in a whopping 95-point run on his second run.
Many would try to take down Hynes' score, with Norwegian driver Orjan Nilsen putting in an inncredibly close 94-point run, current World Rally Championship points-leader Kalle Rovanpera a 93-point score, Duane McKeever & Conor Shanahan putting in 92-point runs, and both Juha Rintanen and Jakub Przygonski increasing their scores to a 90.
Perhaps unsurprisingly though, Deane didn't like playing second best as he came out and had the crowd on their feet, cheering him around Mondello Park as he put in a phenominal and near-perfect 98-point run on his second pass of the circuit.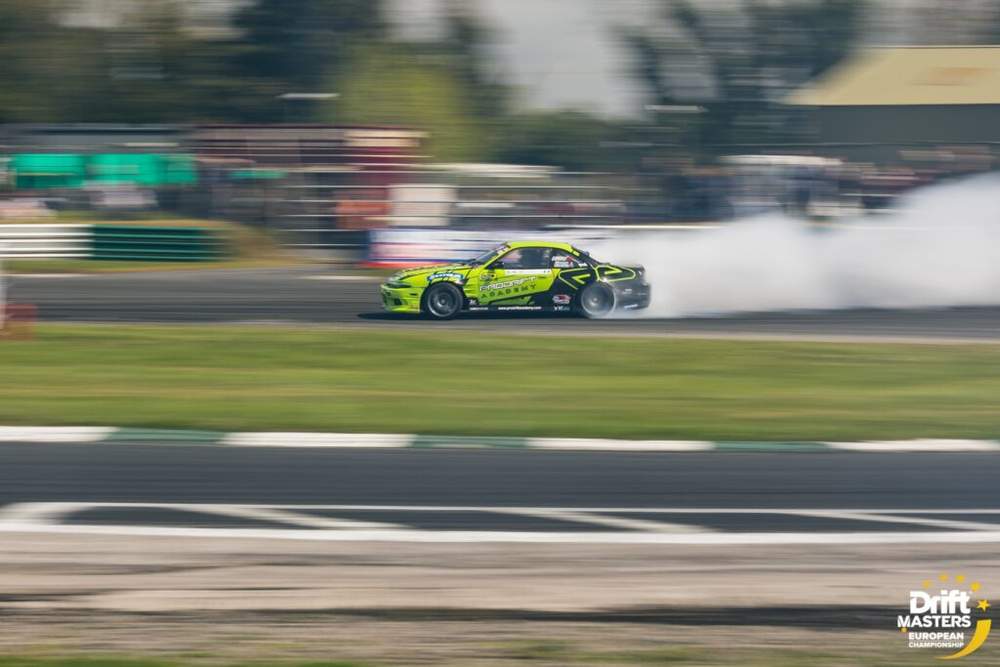 With 7 drivers left to go after Deane in our first qualifying session of the season, including both Shanahan brothers, Adam Zalewski, Benediktas Cirba and reigning champion Wiecek, holding onto the lead wasn't going to be as easy as one might have thought … and that would prove to be the case!
Never one to shy away from absolutely blowing our minds, Jack Shanahan would have the last laugh, pipping Deane by one and putting in a 99-point run! Zalewski and Cirba would put in highest scores of 89 and 90 respectively, with younger brother Conor Shanahan scoring a 95 and Wiecek a 94.
So, with over 9 months between our last DMEC event, today's Qualifying session would return and show us everything we've been missing for so long. Even better than being back though, is that today was only the start of the action and the best of this weekend's action is yet to come, with Top 32 battles kicking off tomorrow at 1.00pm GMT exclusively live on Red Bull TV and on our Live page.