The Baltic Drift Championship has concluded with Raman Kandratsenka leading by 20 points before the final round at Witch Kettle track. Edgars Kroģeris and Edvards Žodziņš also had slim chances to claim the title.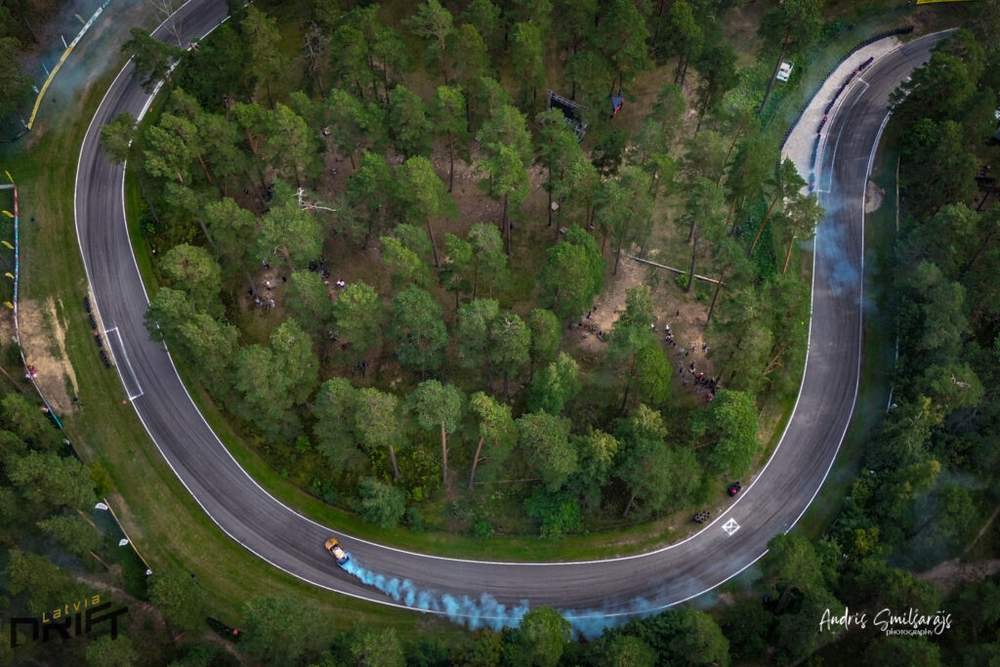 Qualification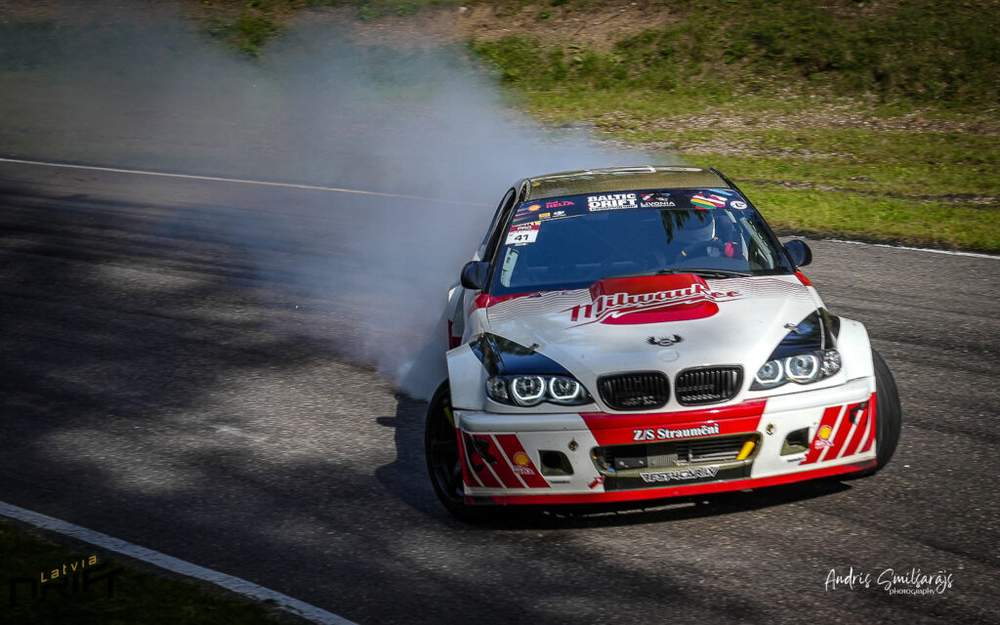 Jurka performed exceptionally well in his second qualification attempt, scoring an impressive 95 points. Benediktas Čirba, on the other hand, fell just short of Jurka's score, ending up with one point less. It will be interesting to see how their performances will affect their standings in the Baltic Drift Championship.
Local hero Nikolass Bertans placed third with a score of 90, surpassing Donatas Macpreikšas, Valdas Vindžigelskis, and Kandratsenka.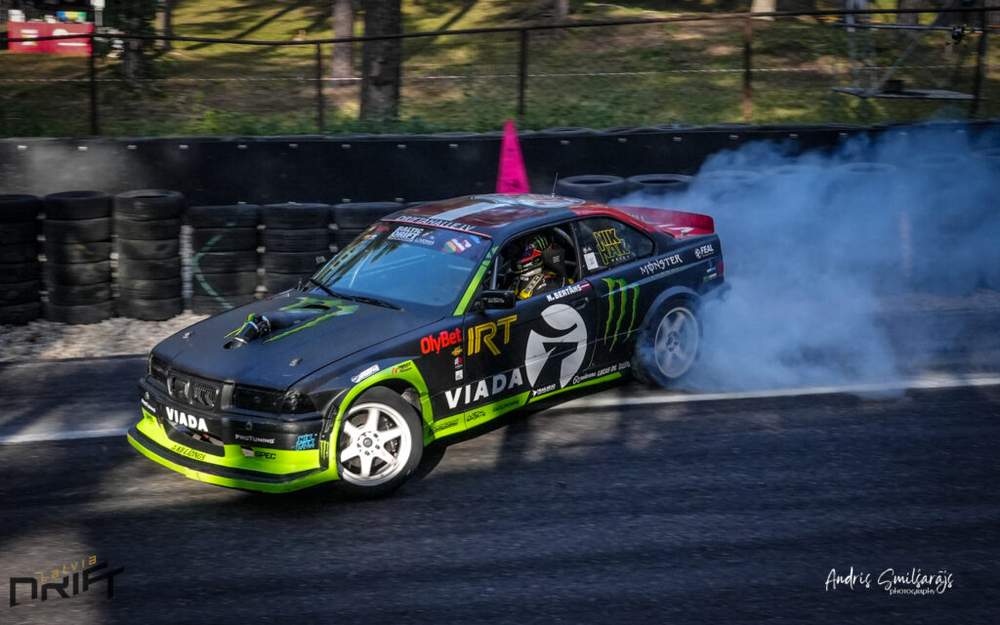 Following Saturday's race, Jurka closed the gap to the championship leader to just 12 points, making it a beatable margin.
Tandem runs
Due to the tricky first corner and OZ1, plenty of people crashed or made incomplete runs.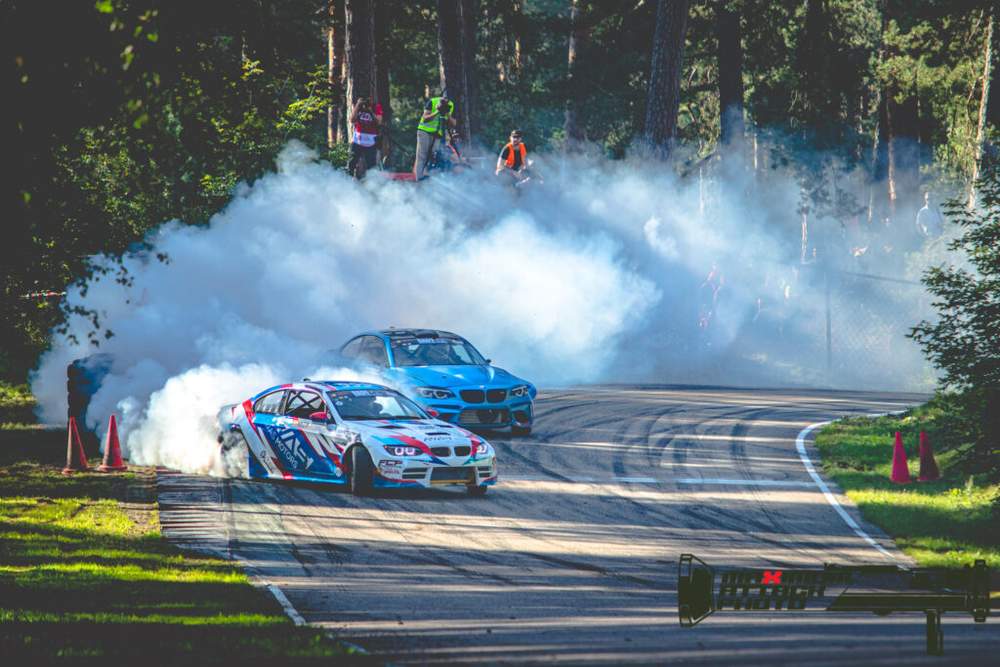 Andrius Vasiliauskas eliminated R. Kandratsenka in the Top 16, and this meant that if Janis Jurka advanced to the Top 4, he would claim his first Baltic Drift Championship title.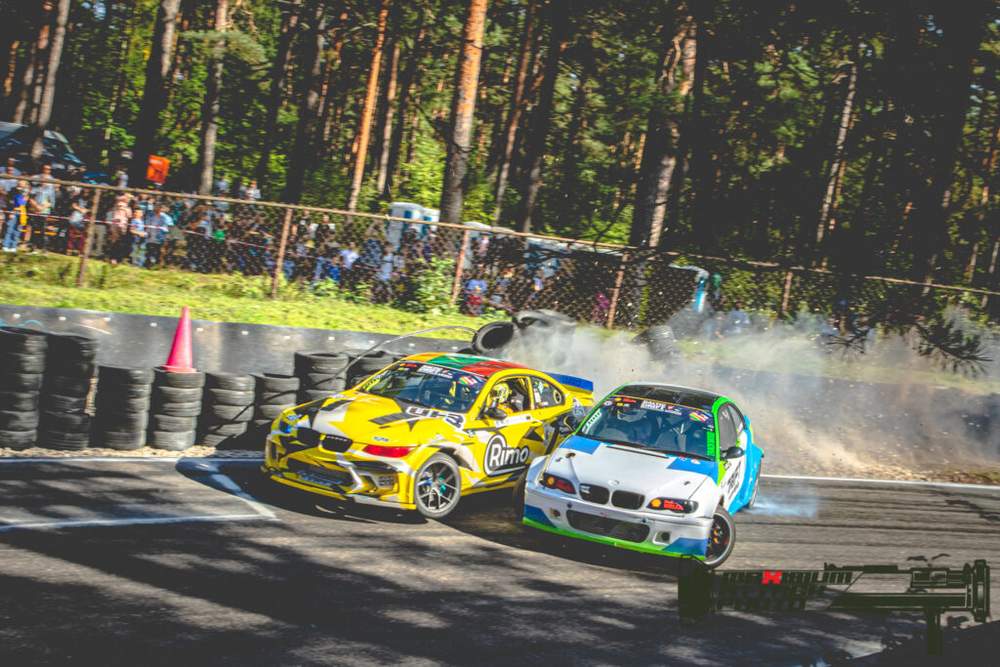 The Top 16 wasn't easy for B. Čirba also – Lithuanian lost traction and crashed into the tyres at the outside zone one. Luckily for him, Gediminas Levickas made a mistake in his lead run, and the Lithuanian pair got OMT. B. Čirba advanced to the Top 8 and beat Toms Jankovskis there.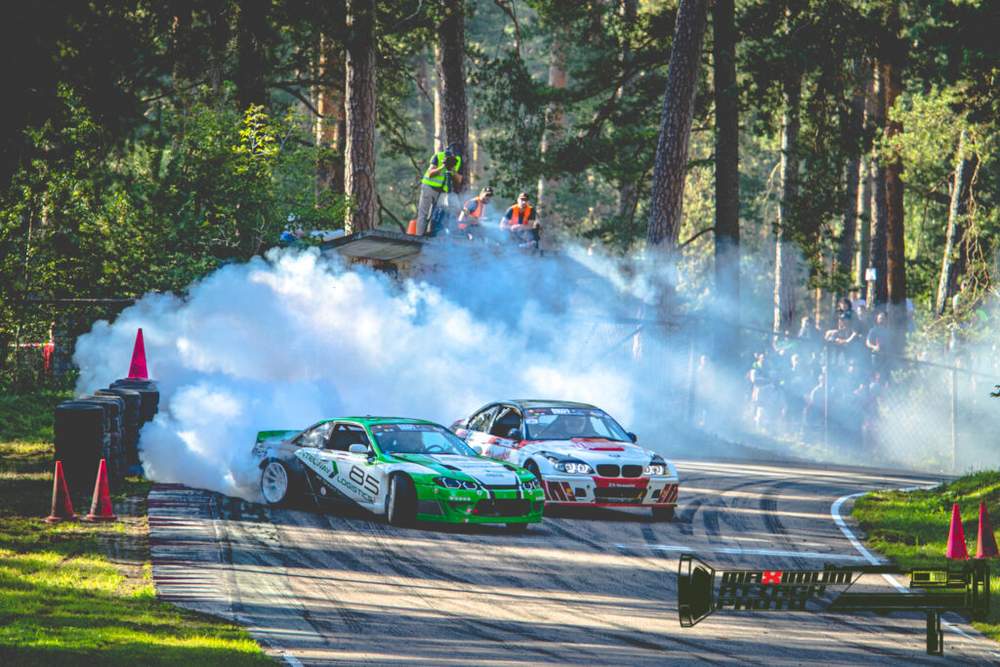 Jurka beat Rolands Bērziņš in the Top 8 and secured his first Baltic Drift Championship title. A. Vasiliauskas lost to NikNak, and the Latvian youngster advanced to the Top 4, where he met B. Čirba.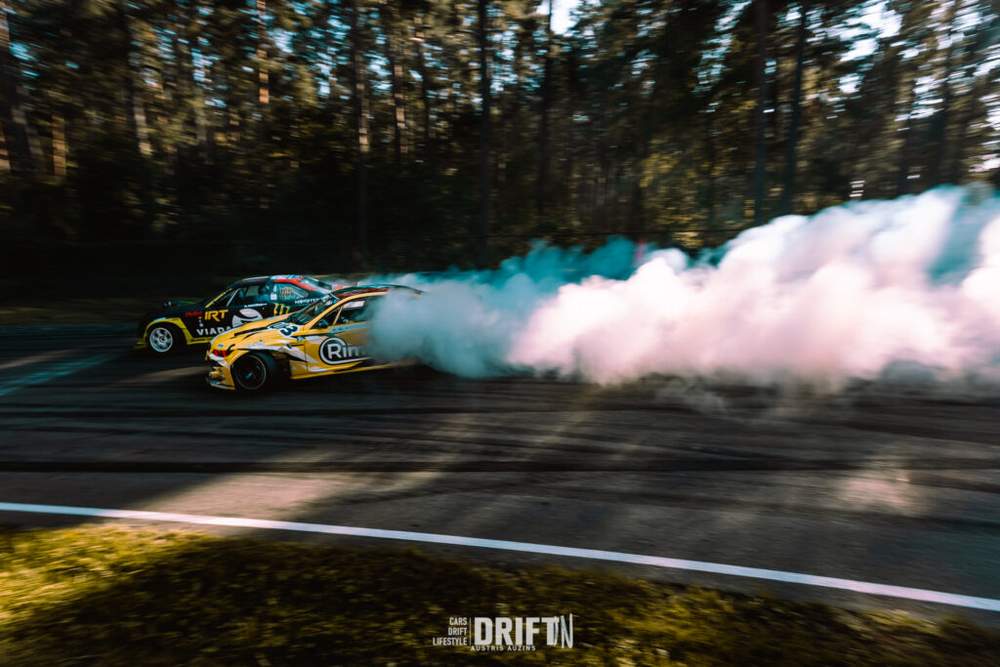 N. Bertans – B. Čirba was one of the greatest battles of the event, but for the fourth time in a row since 2020, the local hero was stronger.
Nikolass overcame 2022 semi-pro vice champion Karel Piiroja from Estonia, and after the OMT battle, Jurka beat in the battle for third.