Irish driver Jack Shanahan has topped qualifying here at the Drivecenter Arena AB on the first day of our first ever Scandinavian DMEC event.
Not only has the Irishman managed to top the Round 3 qualifying leaderboard, but he has done so in incredible fashion having scored a near-perfect 99-point score on the first of his two qualifying runs.
However, despite the almost unbelievably impressive score he put in, it was only a very narrow margin separating him and our second placed finisher today, with fellow Irishman, Duane McKeever coming within touching distance of Shanahan as he scored a 98-point run on his second time of trying.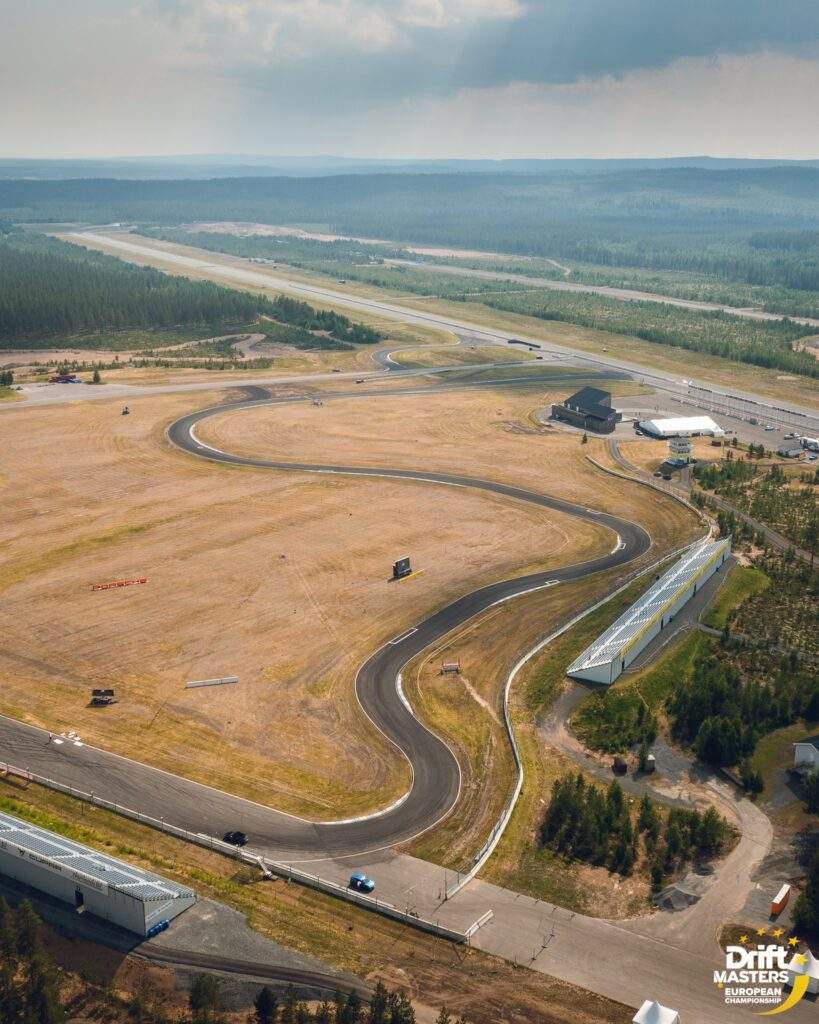 Rounding out our Top 3 qualifying finishers would be current DMEC championship points leader Piotr Wiecek, as he scored a 95-point run to cement his place amongst our Top 3 finishers here at the Drivecenter Arena in Fallfors.
So with Qualifying action now all said and done, our Round 3 action resumes tomorrow with Top 32 battles kicking off at 3.00pm local Swedish time (CEST) exclusively live on Red Bull TV, before Top 16 gets underway at 6.30pm local time.
Check out our full list of Qualifying results and tomorrow's Top 32 battle bracket below, and then make sure you tune in live tomorrow to see who will take first place on the podium at the end of our first ever DMEC Swedish event.