Nikolass Bertans was the standout performer at the opening event held in Muscat. Drift.news talked to him. The big surprise of the event was Edgars Krogers and Lithuanian drifters Cirba and Vasiliauskas.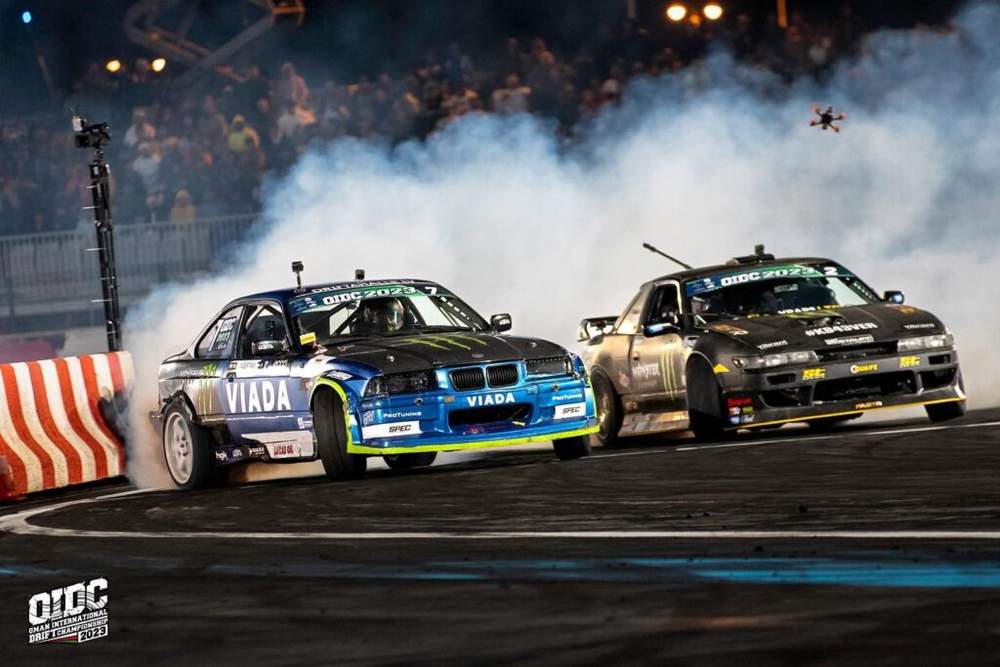 Nikolass Bertans 🇱🇻 / Round 1 winner
Nikolass Bertans: 'Round 1 was exceptional. I'm thrilled everyone supported me and waited to see me on track. The organization here in Oman always takes care of and is top-notch. The track on the first day felt weird, but after a good night's sleep, I woke up with a bright mind and better vision.
Tandem battles were challenging, every single one had some action, and it was not easy to win. I missed the fight in the Top 32 and the Final, but I am definitely looking forward to the next rounds.
We prepared hard for round two and rebuilt the engine after it failed because of detonation and lousy fuel from the gas station. Look like they sold us the wrong fuel, which melted two pistons and caused a lot of hours of work, but we are ready,' said Nikolass Bertans.
Edgars Krogers 🇱🇻 / Finished 4th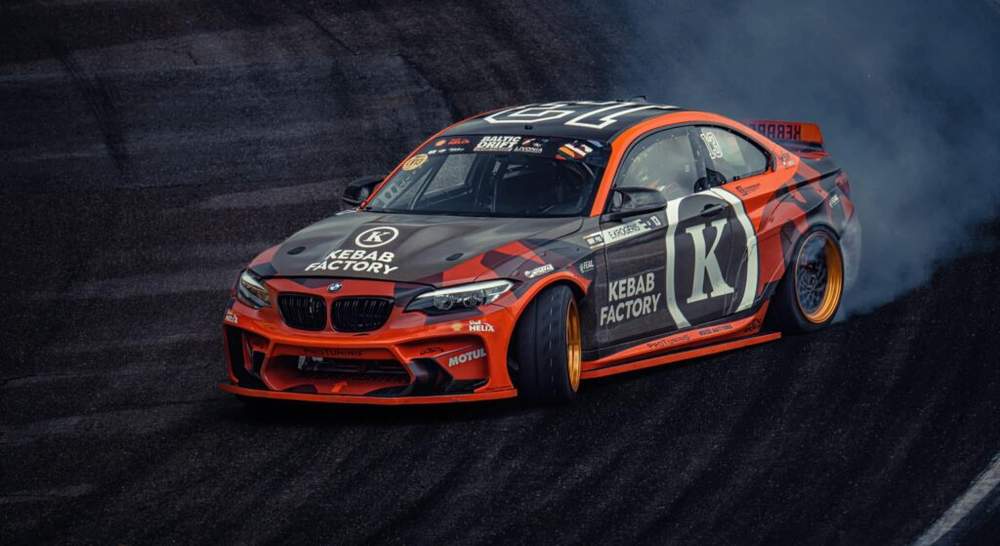 'I really like everything at the moment, great hospitality in Oman, various activities, and very kind and friendly people.
I won't say I'm surprised, but let's better say that I'm happy, you always have to be sure of yourself, and you have to drive with the idea that you can succeed. So I will say glad, not surprised.
The main goal for this trip is to get the most out of the opportunity to participate there, have a great training session, see the country and relax. The main thing is to have a good time, and if it culminates in success, then it is even more ideal the goal is to have a good time.
The car feels good, I got to know the concrete blocks in the first stage, and hopefully, it will stay that way for the first and only time.
If we look at it as a whole, each was a completely different fight. It is nice to drive with Nikolass because I know what to expect from him. When you go with good drivers, you enjoy the tandem. But if I have to answer, I'll say Nik Nak because that's probably what all Latvian fans were waiting for,' said Edgars Kriogers.
Benediktas Čirba 🇱🇹 / Finished in Top 8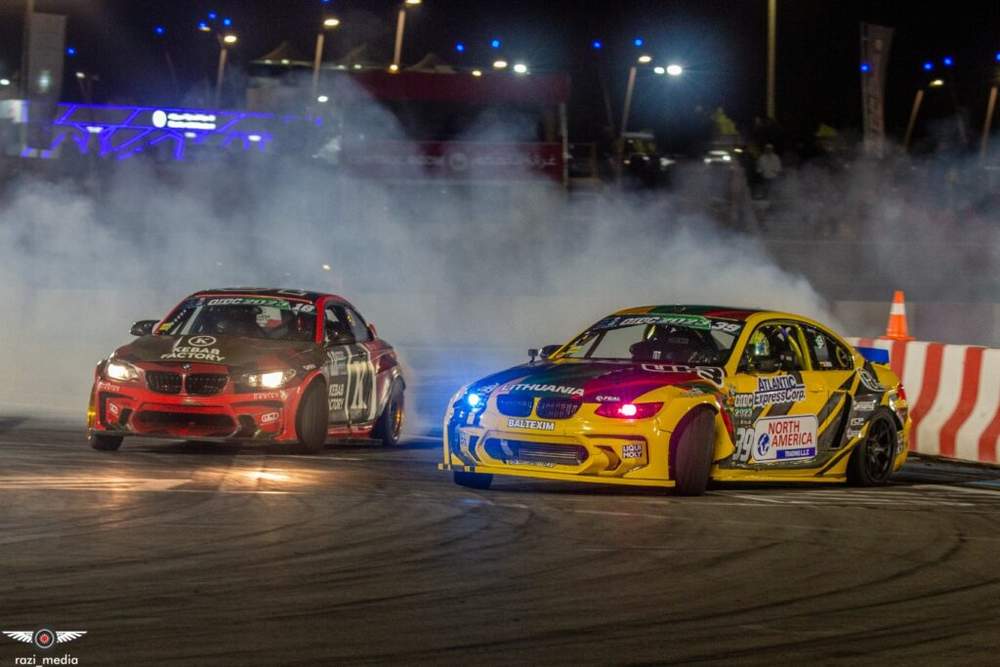 'I was surprised by the track. This year they tried to make it more difficult and decided that the second stage would have the same layout. After the first stage, we didn't do anything with the car yet. Today plans to check everything and replace the rear light with a new one because it got stuck during the first stage ;),' said Benediktas Čirba.
Andrius Vasiliauskas 🇱🇹 / Finished in Top 16
'It looks like the second round will have the same track configuration as the first one, making battles even more intense. It's annoying that we have a slippery track again because they overpainted previous lines with black paint and then painted the new track limits, and the competition passes on top of it. This means that when you drive on a new track configuration, you end up going on the old paint as well, and that's why it's slippery.
It was the same story during the first stage. It was very, very slippery in places. It was promised that this year's competition would be held on a new, fresh surface, but the organizers have not done anything so far, and we continue to ride as slippery and unstable as we did last year.
In 2020, the track was in good condition, but it has been covered with all kinds of lines since then. They are painted black, and on those black lines are new lines, and it turns out that paint is on top of the paint.
Tomorrow there will be training and qualification. And the car is fine, and everything works, it functions, we'll try to run ;),' says Andrius Vasiliauskas.