Welcome to the 5th round of Formula Drift in the Cross Roads!
World Wide Technology Raceway and Formula DRIFT made numerous course changes, which included significantly widening the track surface at Outside Zone 3 and moving OZ4 to allow the course to flow better.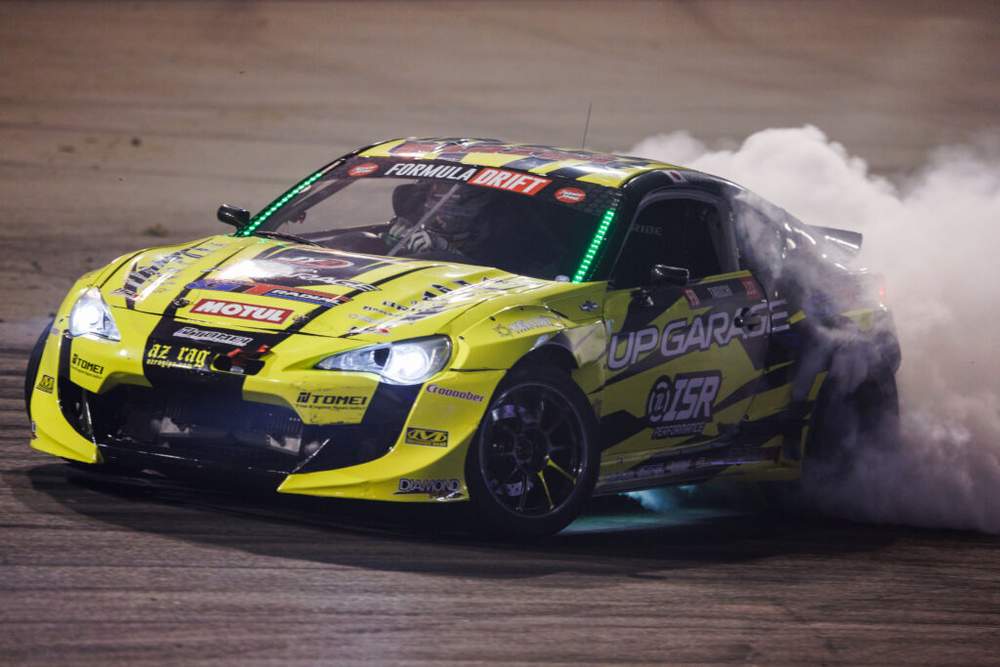 The K&N PRO Qualifying session saw three new names at the top for 2023, including Taguchi, who won the St Louis Round last year. He scored 94 points and earned a bye run into the Top 16 competition heats.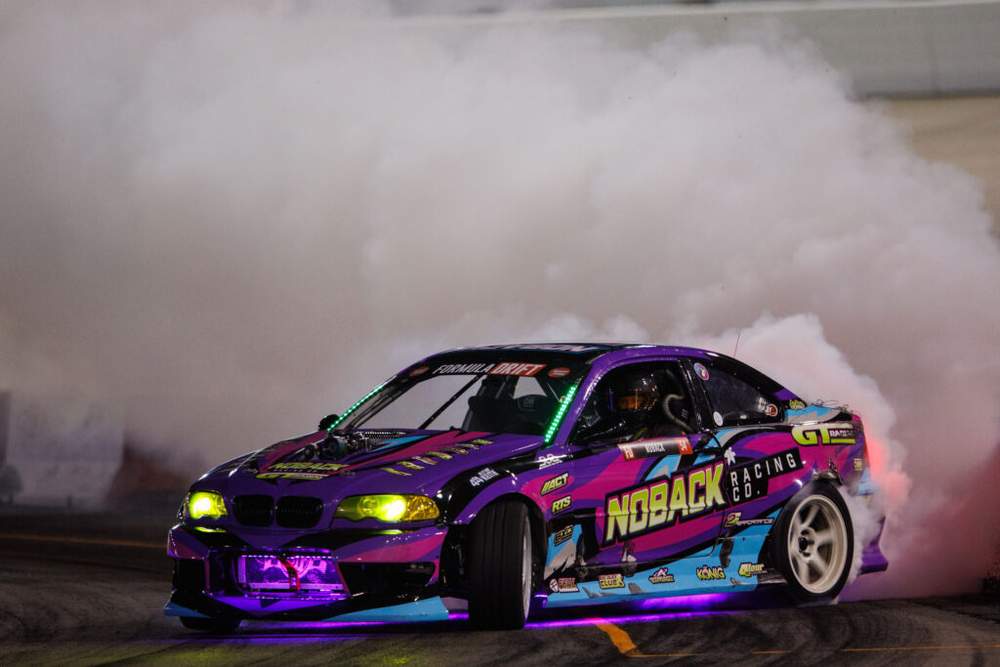 Second place Noback scored 89 points and was similarly awarded a bye run because only 30 drivers will be competing on Saturday.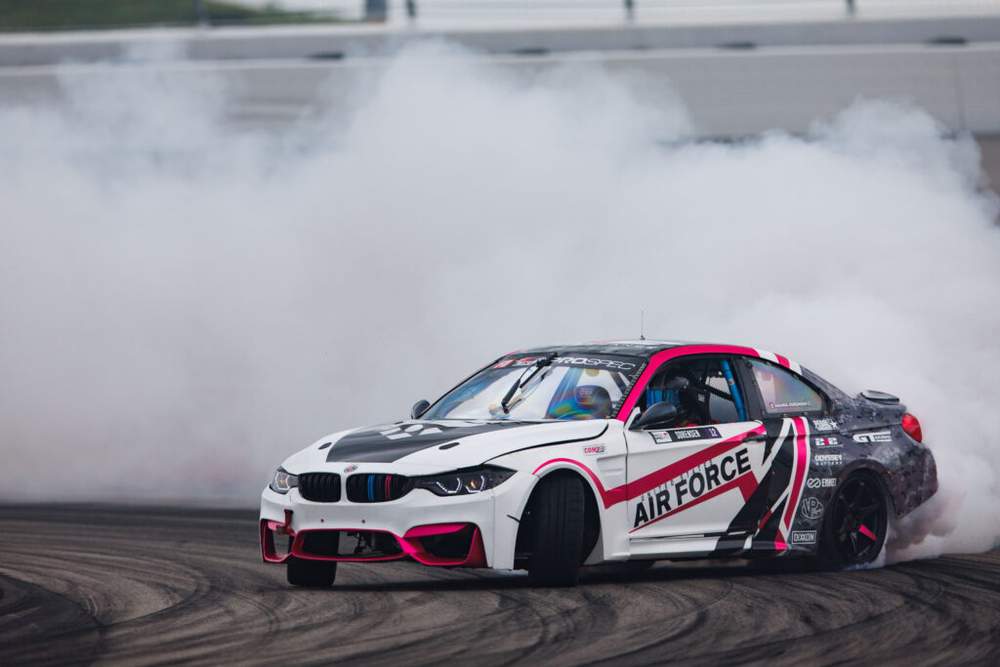 Third place Kearney narrowly missed second with his 88.6-point score, but it's one of his best qualifying results and will give him tremendous confidence for the heats.
FD PRO Championship points leader Matt Field (USA) scored 78.6 points in the Borla Performance / GT Radial Corvette, placing him 21st. He'll compete against Adam LZ (USA) in the Top 32 heats.
Chelsea DeNofa (USA) – currently second in the FD PRO title race – lost power in his Pennzoil / BC Racing Ford Mustang RTR Spec 5-FD on his first qualifying run and, as in New Jersey, was demoted to the Knockout Qualifying Format (KQF). However, he salvaged 25th place and battles Joao Barion (Brazil) in the Top 32.
31 drivers attempted to qualify for the Top 32 competition places, but a technical problem meant Diego Higa (Brazil) could not complete his second run. Therefore, 30 drivers qualified, handing Taguchi and Noback bye runs.
Top32 bracket