Sebastian Fontijn, Tor-Arne Kvia and Andreas Lilja are additional wildcards for the round 5 Drift Masters European Championship.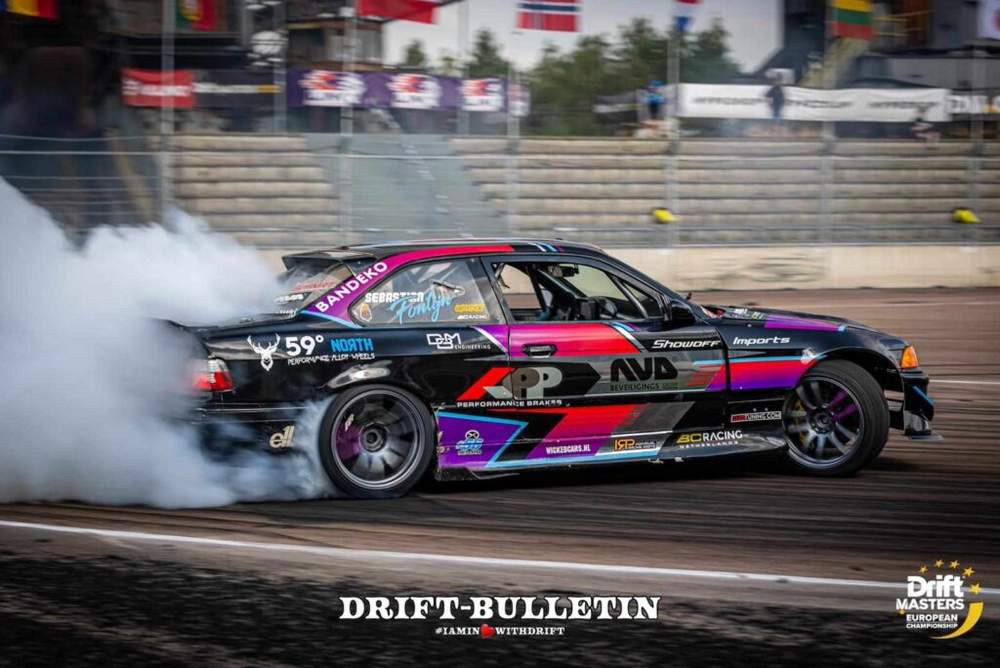 Sebastian Fontijn scored 91 points in the Iron Drift King qualification.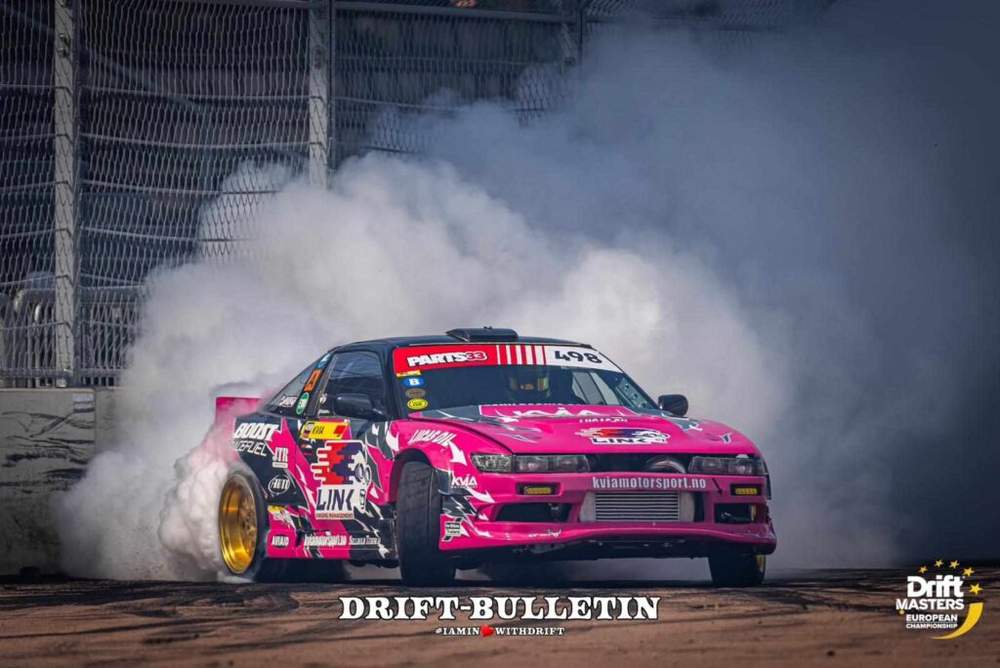 Tor-Arne Kvia was second with 87 and Andreas Lilja third with 86. Latvian Nikolass Bertans and Piter Kozlowski scored 85, but it wasn't enough this time.