Leading Formula DRIFT teams will provide thrilling drift demos during SEMA Fest on November 3-4, 2023.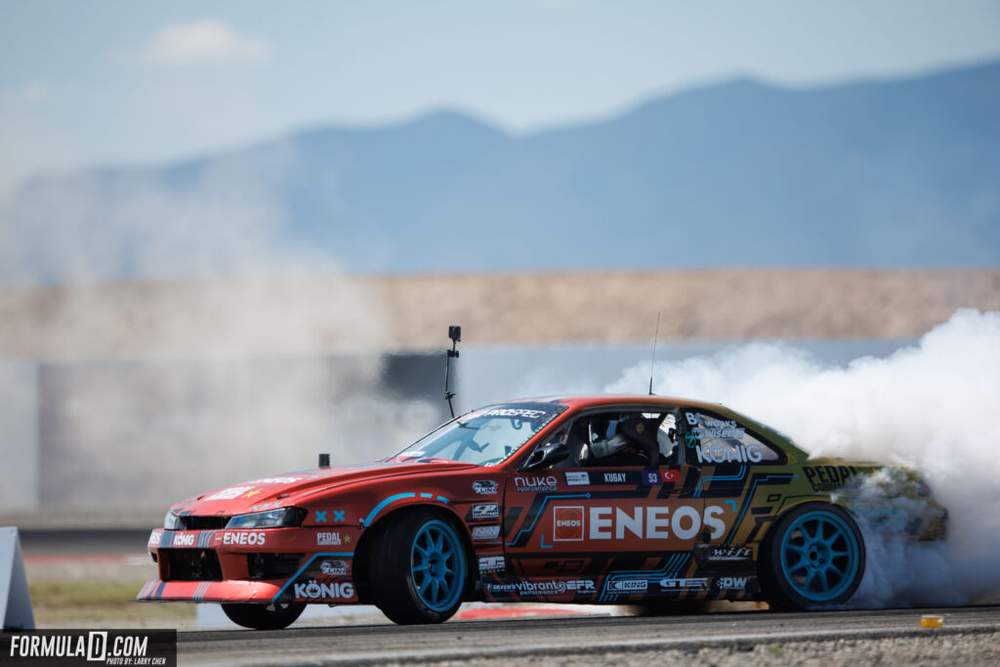 November 2023 will witness the first-ever SEMA Fest. The new music and motorsports festival will be open to the public on November 3-4 (after the SEMA trade show) at the Las Vegas Festival Grounds.
The musical line-up has already been announced, headlined by Imagine Dragons, Incubus, Wiz Khalifa and many more. But if your aural preference is for turbocharged cars bouncing off the rev limiter, then the motorsports elements shouldn't be missed. Undoubtedly, one of the star attractions will be the Formula DRIFT demos, taking place throughout both days to keep you entertained.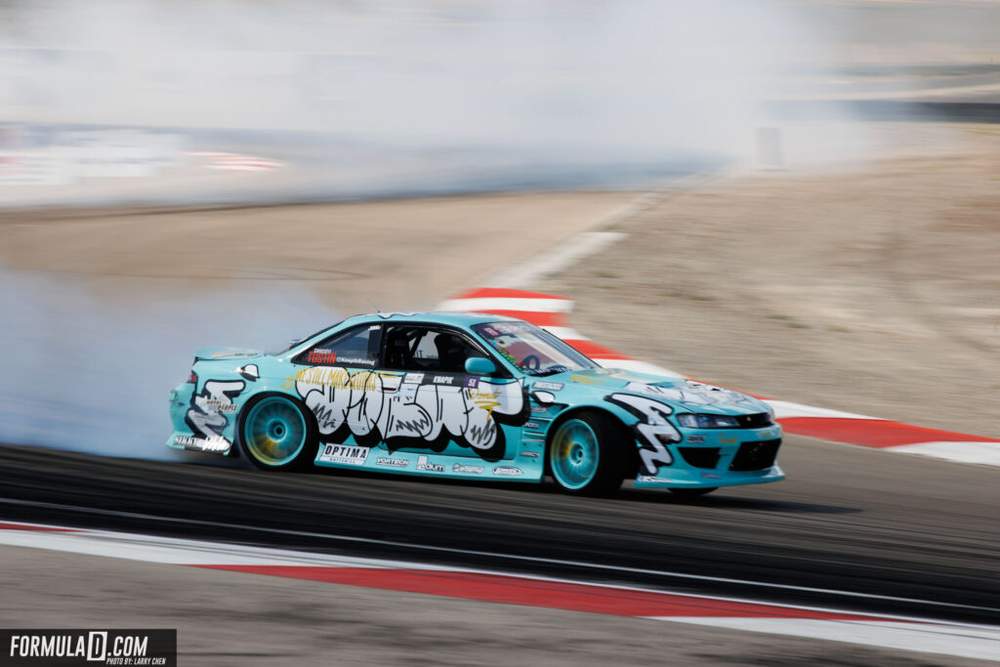 With such a talented field to choose from, Formula DRIFT has selected teams from both the PRO and PROSPEC Championships as part of the ongoing celebrations of its 20th Anniversary. The driver roster will include fan favourites with a guaranteed track record of entertaining crowds with their speed, aggression and finesse. Driver and team names will be released in the buildup to SEMA Fest. 
"Formula DRIFT has been involved in drift demos at SEMA for many years, but we're excited to see it taken to the next level at SEMA Fest, combining some of the most exciting motorsports on the planet with some incredible music acts. It's certainly going to be an unforgettable weekend," said Formula DRIFT President Ryan Sage. 
More information about SEMA Fest is available here: semafest.com, and tickets are available here: tixr.com/semafest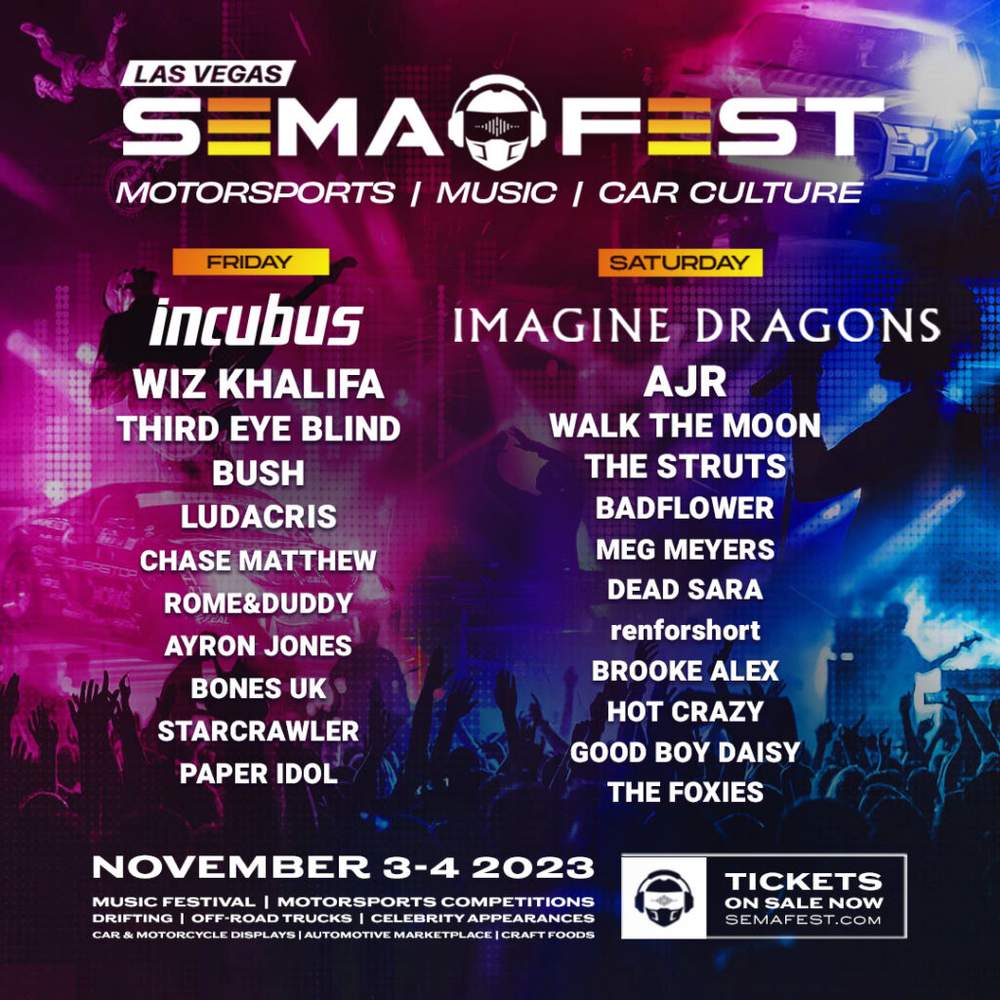 "We're genuinely excited to announce our partnership with Formula DRIFT for SEMA Fest. The new event is a huge project for us, and we wanted to give festival-goers an incredible experience of motorsports, music, and car culture. We know that attendees will be thrilled by the drift demos from some of the most talented drivers in the world in perhaps some of the most powerful competition cars on the planet. We are beyond excited to cap SEMA Week off with this open-to-the-public event and have everyone enjoy all the sights and sounds at the first SEMA Fest," said RJ de Vera, Vice President of Marketing at SEMA.