Matt Field, who finished 2nd in driver points standings in the 2022 Formula Drift season, has joined the GT Radial Formula DRIFT team for 2023 as the brand looks to build on its six podium finishes achieved last year.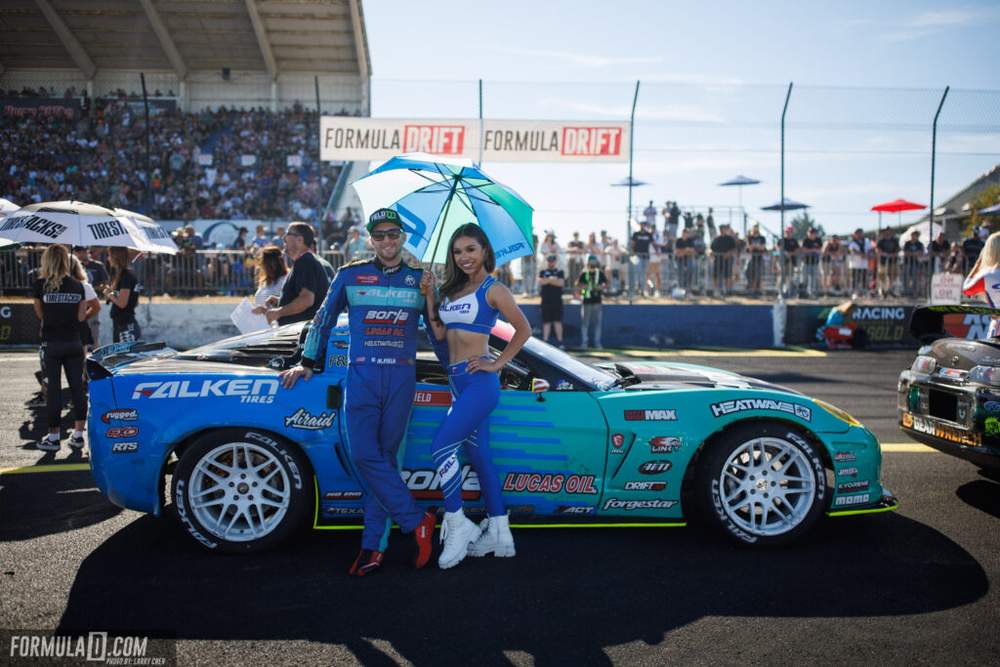 "We are excited to have Matt, one of Formula DRIFT's most popular and skilled drivers, join the GT Radial team," said GT Radial Motorsports Manager Mike Meeiem. "Formula DRIFT has proven to be an excellent showcase for our 'American-engineered, American-produced' Champiro SX2 RS tires. Matt and his team will surely get the best performance out of our tires."
Field, founder and owner of Drift Cave Motorsports, will be entering his 11th year of Formula DRIFT competition. He has become known for his aggressive driving style and won the Fan Favorite Award for the 2019 season.
In the Formula DRIFT PRO Series, GT Radial clinched second position in the 2022 FD Tire Cup, which awards points to the top finishers for each tire brand. After finishing fifth in its first year, GT Radial rose to third in 2021 before securing second in the final round of 2022.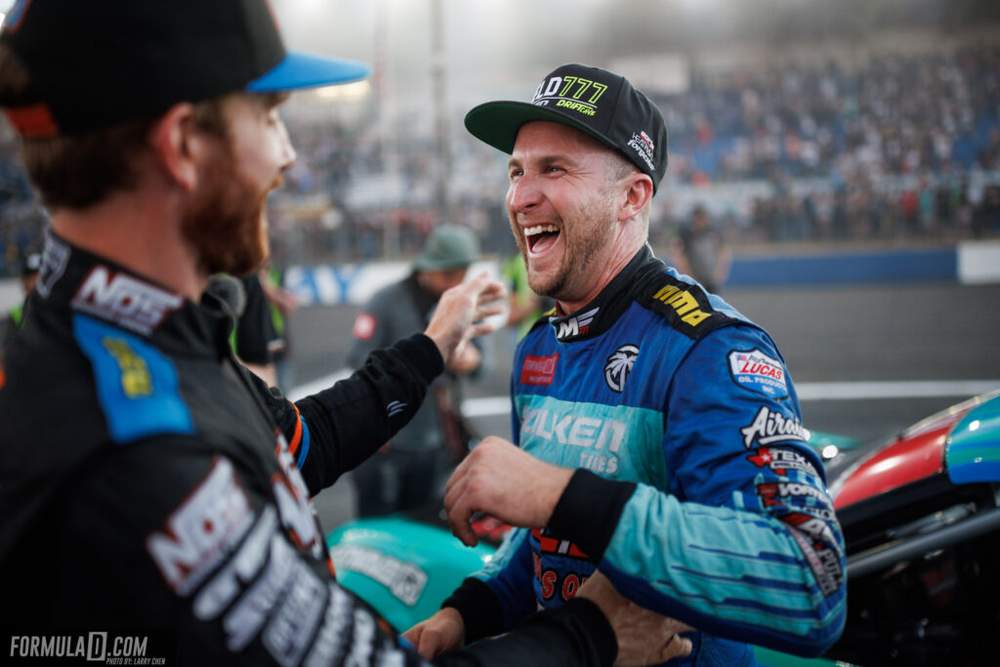 GT Radial has renewed its partnership with Formula DRIFT for another three-year term to provide tires to teams in the PRO Championship. Additionally, GT Radial will remain the Official Tire of the PROSPECT series for up-and-coming drivers for another two years.