During the 2022 Formula Drift season, Aurimas "Odi" Bakchis and Wisefab worked on V3 front rack Wisefab angle kit for Nissan S-chassis. And now it's ready for all of you!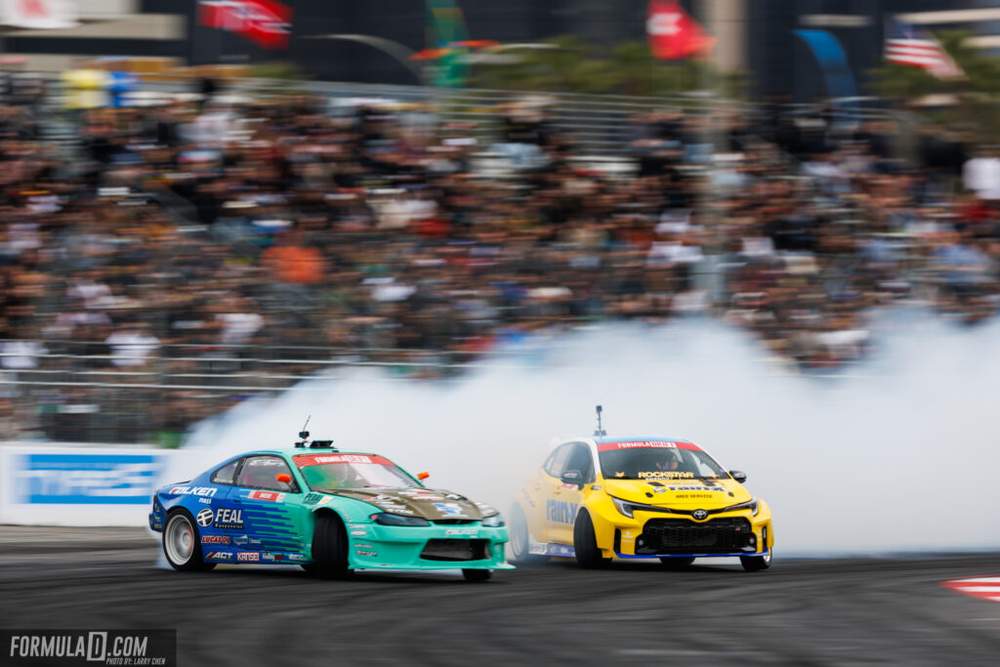 Check Aurimas "Odi" Bakchis drifters profile for more information.
Wisefab "Odi Edition" V3 Nissan S-Chassis lock kit relocates the steering rack to the front of the subframe – allowing for better car control at medium to full-lock and preventing steering "bind" at a max angle. The steering feel is more consistent throughout the entire sweep, allowing for a more "usable" range of locks overall. Ackermann and bump-steer have also been revised for a more refined driving feel. Adding a quick caster adjuster to the lower control arm also makes adjusting the caster at the lower arm quick and easy.
The "Odi Edition" kit is truly the ultimate culmination of the angle kit solution for the S-Chassis!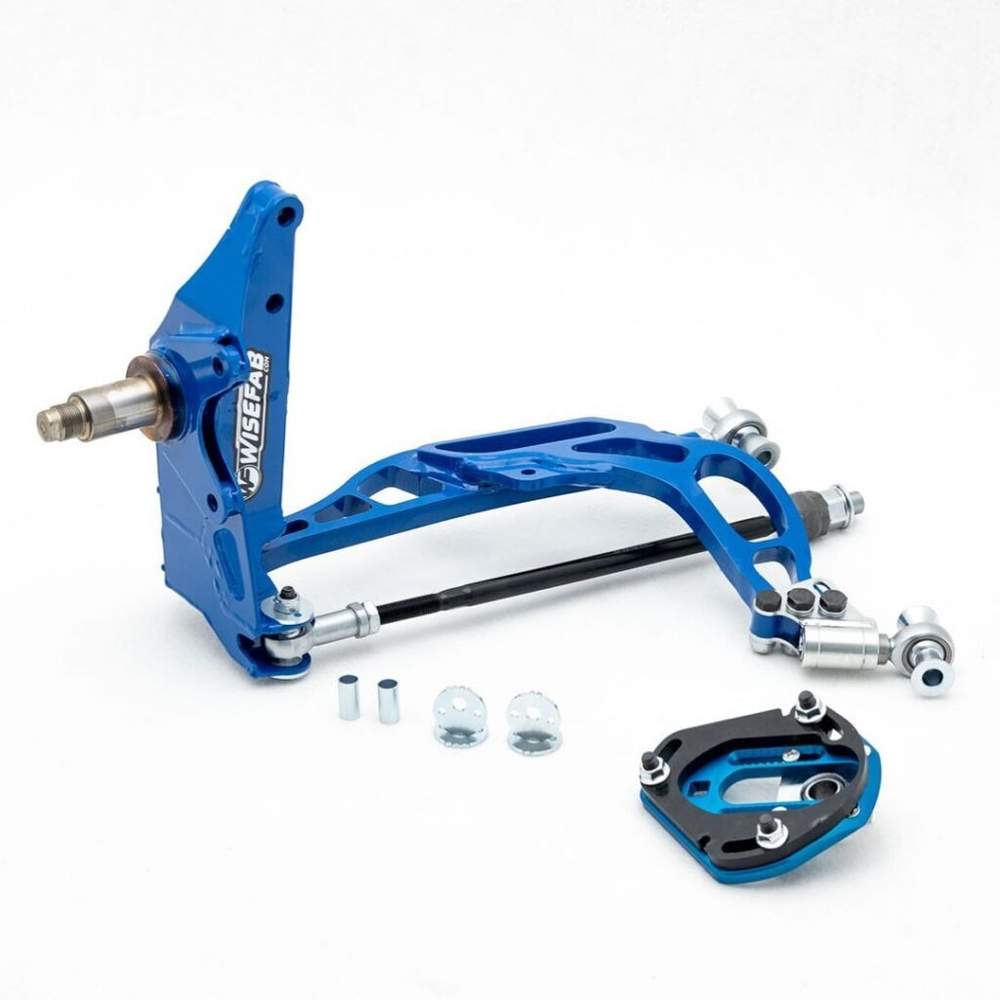 This kit has been tested and used in Formula Drift by Aurimas "Odi" Bakchis and in Drift Masters Grand Prix by James "The Machine" Deane throughout the 2022 season, and now it's finally available for the public.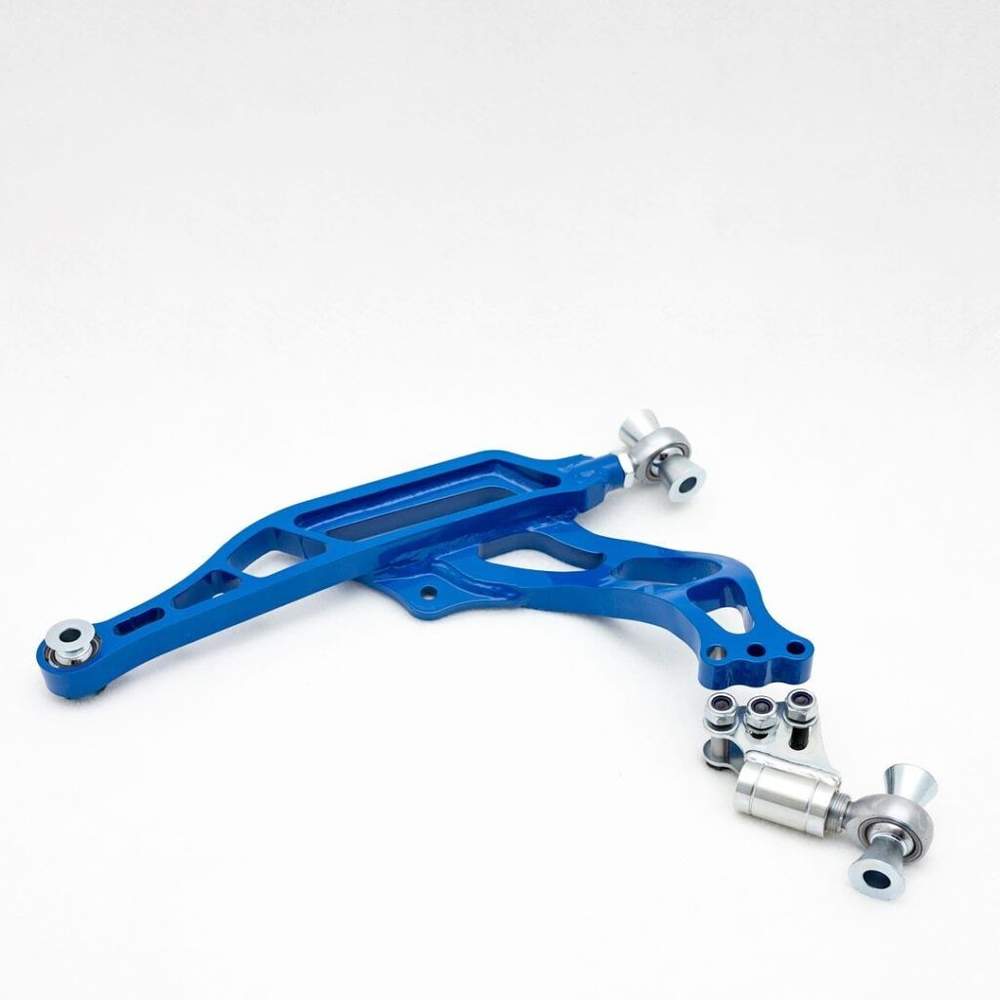 Key features include:
Front steering rack location (in front of the subframe) – This allows for better car control from the medium to max-angle range, preventing steering from binding or becoming hard to manoeuvre at or near full-lock.
More usable steering angle throughout the available range
More overall Ackermann adjustment range
Improved bump-steer correction
Simple and fast caster adjustment available from the revised lower control arm design