Oman International Drift Championship has reached the second half. Drift.news today will help you cover the third round's qualification.
First runs
Nikolas Solomon – 73 points.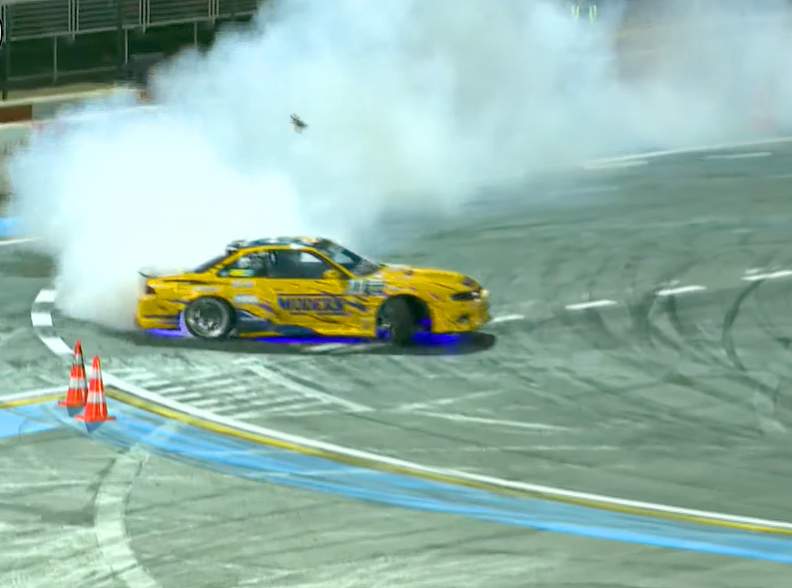 Clint van Oort – 60.
Ahmed Al Amri – 84 and first place at the moment.
Edgars Krogers from Latvia – 55 only.
Haitham Alhadidy – 70.
Steve Baggsy spins! It's a zero for Briton.
Tymur Lypski – 67.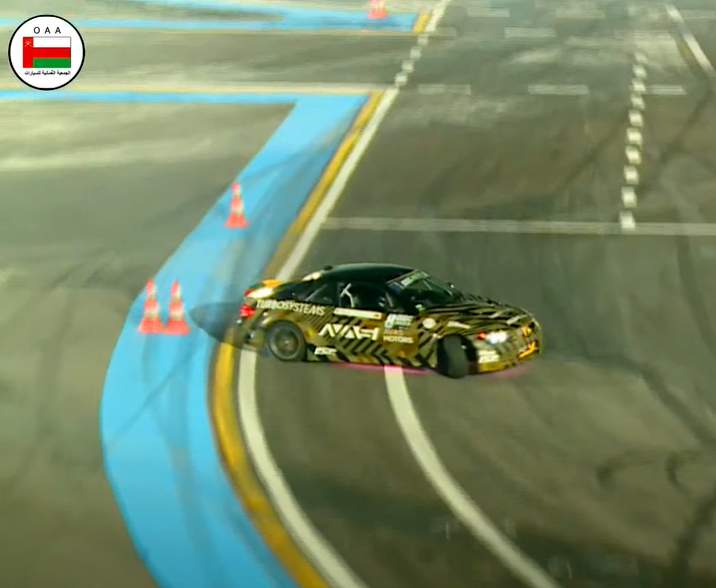 Andrius Vasiliauskas – 82 for Lithuanian and third place with five drivers to go!
Ali Maksheed gets 80, and he's fourth. Ahmad Daham – 76.
Alan Hynes is very fast, but the judges awarded him with 64 only. A lot of room for improvement.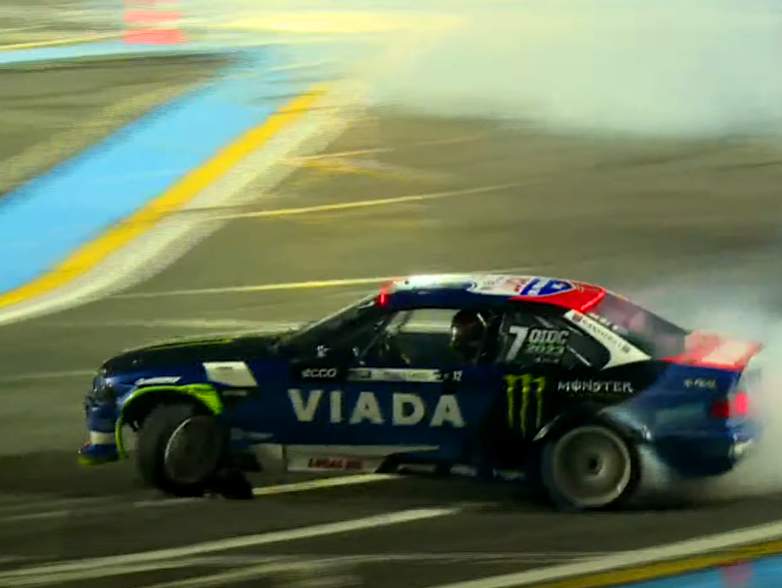 Nikolass Bertans – 73.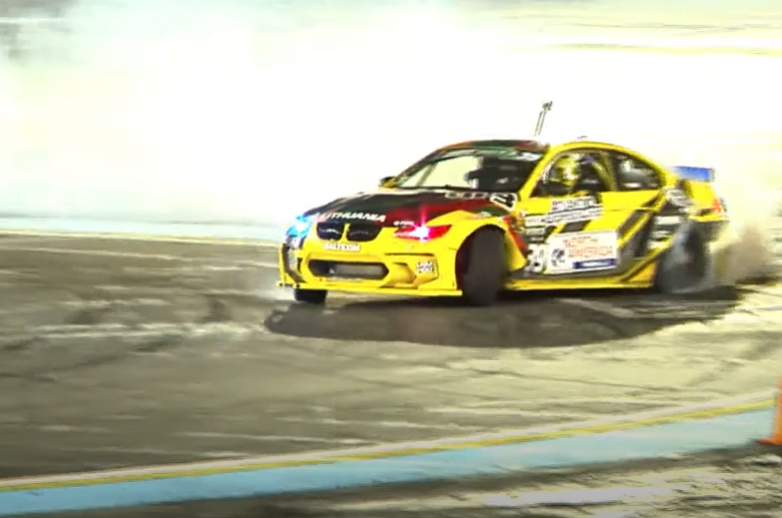 Nice run from championship leader Benediktas Čirba – Lithuanian gets 93 points and moves to first. Do you know Čirba's car number in the Drift Masters European championship is 93?
Second runs
Clint van Oort – 72.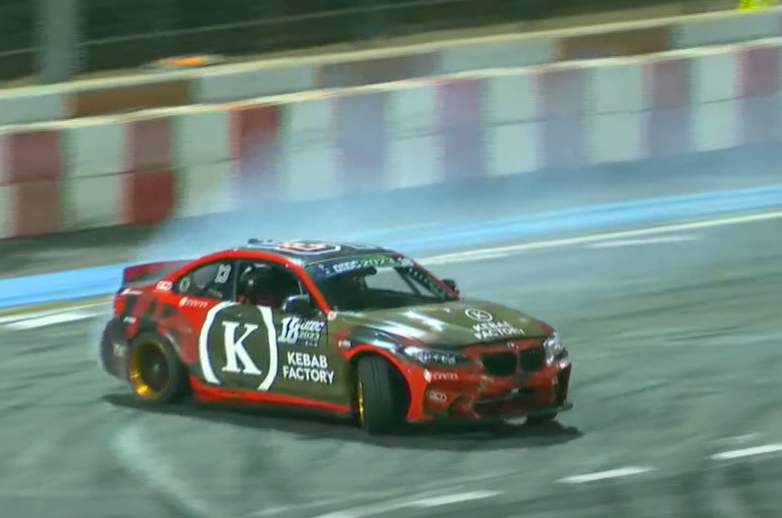 Edgars Krogers gets 50 in his second run – the first was a bit better. 55 points and 26th at the moment.
Steve Baggsy got zero on the first run. 74 points and 13th position.
Tymur Lypski – 63 and 20th position now.
Andrius Vasiliauskas – 65 points only. Luckily, he got 82 in first.
Ali Maksheed is doing great in the second run – 85 and 2nd position.
Ahmad Daham – 88 points, and he moves to second.
Alan Hynes – 77, and it pushes him to 11th.
Benediktas Čirba doesn't improve but still wins the qualification!
The tandem table