Aurimas Bakchis will officially welcome Norwegian driver Simen Olsen to his team for the upcoming 2023 Formula Drift Pro Championship season!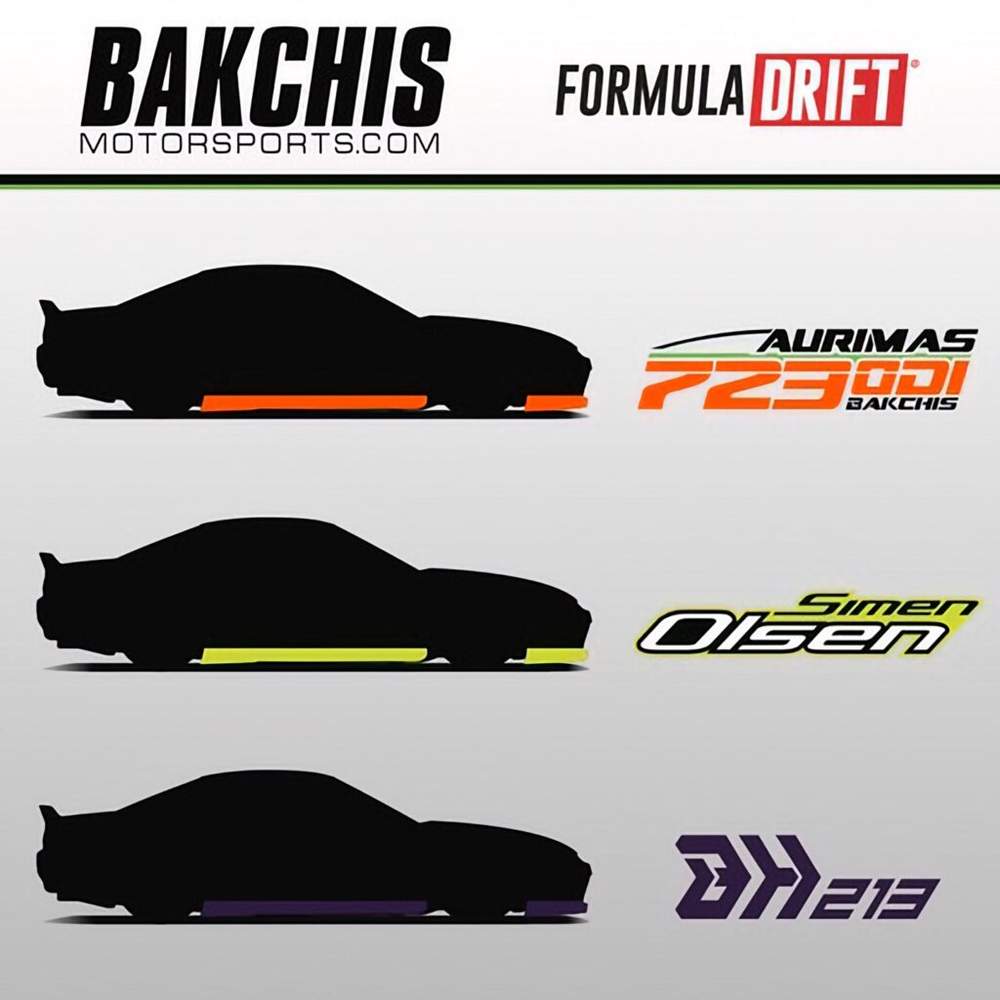 Olsen will be driving a brand new Nissan 240SX S14 chassis that Bakchis himself is building, using top-of-the-line Silvia components.
Olsen stepped into Formula Drift in 2021 and finished 15th overall in his rookie season. Olsen then carried the momentum in the later half of the 2022 season, with his highest event finish of 4th place in Grantsville, Utah.