Hey there! We've been keeping tabs on everything drifting for a bit now – from online forums to events and everything in between. It's been a struggle to keep track of event schedules, follow our favourite drivers' standings, and get up-to-date news and stats. We've been keeping all this info in our heads and clouds.
It's finally time to share it with you in one easy-to-access platform, covering everything drifting globally. For Drift Fans, Drifters, Media people and Organizers.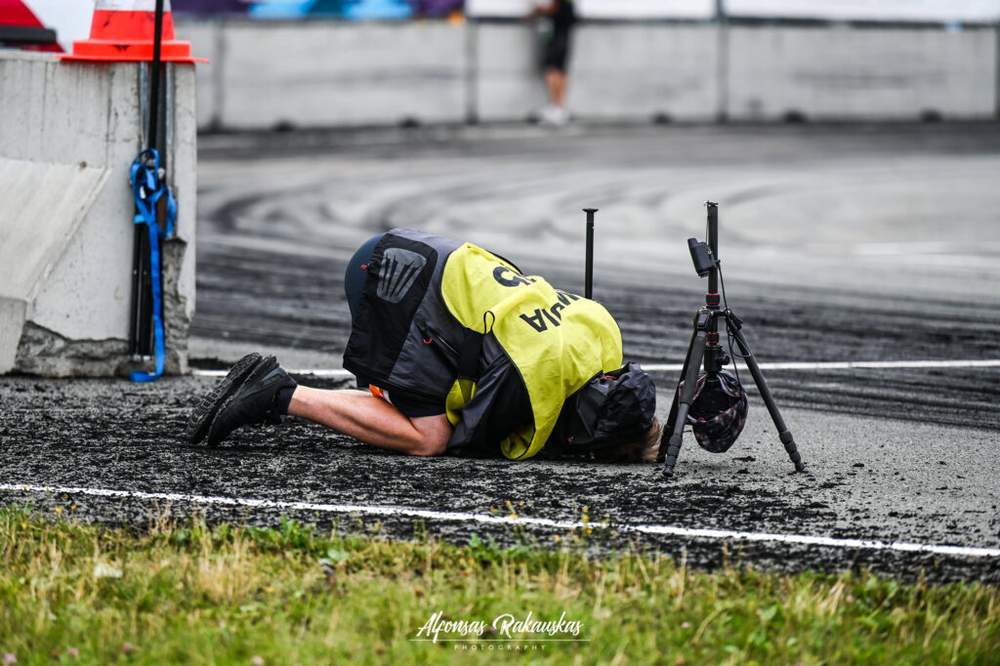 Drift Fans!
It's nice to see your emotions on the track and reactions on social media. You're part of the sport, and your opinions matter.
Have any ideas or wishes about drift.news? Please let us know!
Drifters!
Don't be upset if you don't find your name in the drifter's section. Registering on the website as a drifter is just a few clicks away. If you think our platform makes sense, but you prefer going sideways instead of digging data, just let us know at info@dift.news, and we will find a way to help you with that.
In case you find your name on the list – please get in touch with us at info@drift.news, and we will provide you with login details so you keep nurturing your profile on your own.
Media!
From our point of view, you are the link between drift fans and drifters. If you have any stories to tell, galleries or videos to share – let's get in touch and create more!
Organisers, partners, people!
We might have missed something, for sure. Not every drifting event or venue is on the list, and we would like to add yours to the calendar. If you think so too, don't hesitate to reach us at info@drift.news
Dear partners! Drift.news is a worldwide platform about drifting, and we are looking for companies who love drifting as we do.
Hope you're excited about drift as we are, so if you have ideas or content to share, reach us at info@drift.news or give us a shout on socials: Facebook or Instagram.
We're starting small, but keep growing as you continue coming back. So keep checking the place.