After over 9 months of an off-season, the Drift Masters European Championship burst back into life this weekend in Ireland's Mondello Park for the first round of the 2022 season, and it would be reigning champion Piotr Wiecek picking up where he left of, as the Polishman would take top spot on the podium when all was said and done, making him the first driver in history to defeat an Irish driver on home soil in over 20 years!
Right from the off today, drivers would be giving it their all after an incredible Qualifying session yesterday. Practice was anything but, with drivers pushing it to the absolute limit and putting on a show for the adoring fans, even though they knew the important part was yet to come.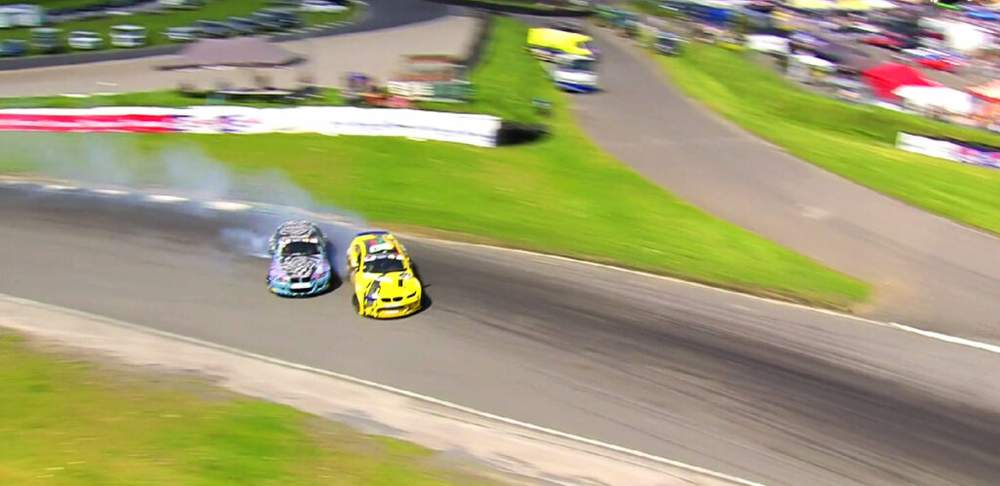 Top 32 would see our first battles of the season get underway with some incredible action, but also some massive upsets. One driver on the receiving end of such an upset was last season's third place finisher Benediktas Cirba, who would fall victim to Kevin Piskolty's might. Irish wildcard driver Alan Hynes would also unfortunately bow out due to engine failure; a huge shame after qualifying saw him put in a score of 95 points.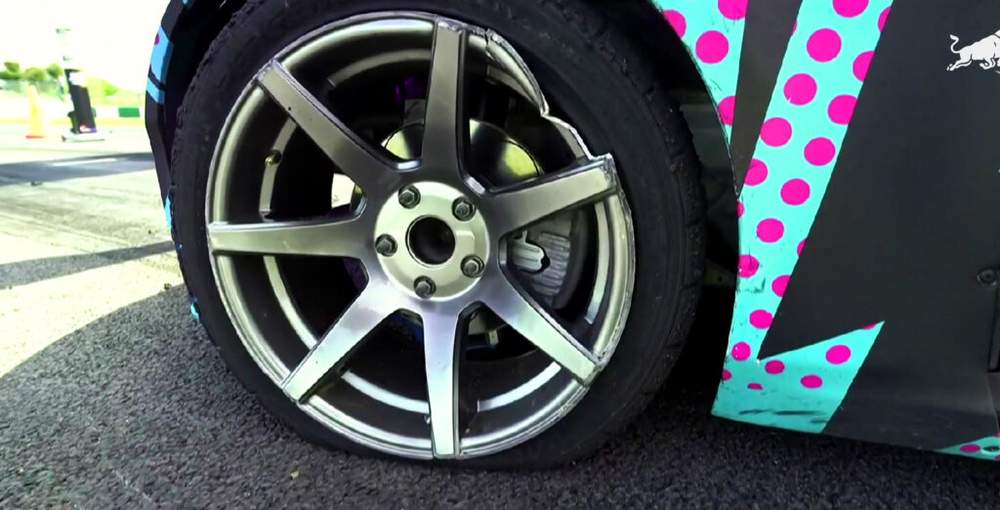 Top 16 then saw the dial firmly pushed to 11, with Jack Shanahan going against Kevin Quinn to start the proceedings. Amazing battles would happen all across the Top 16 too, but yet again huge upsets were on the cards, with ex-Champion Adam Zalewski reporting low oil pressure and having to forfeit his chance to battle for a place in the Top 8, which saw Orjan Nilsen proceed to the Top 8.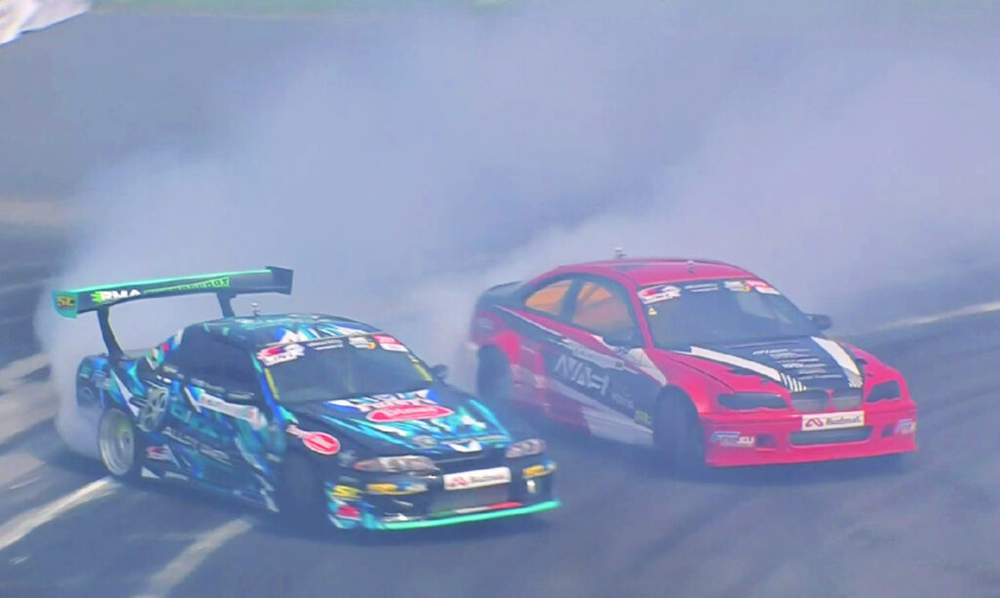 On the other side of the bracket, James Deane would overcome Lithuanian driver Andrius Vasiliauskas to set up a battle against Jakub Przygonski, after the Dakar Rally driver defeated current WRC points-leader Kalle Rovanpera after a one more time in the Top 16. Conor Shanahan and Piotr Wiecek would then round out the driver proceeding to the Top 8.
Top 8 would start with an absolute bang then, with 2 Irish drivers at the top of their game in Jack Shanahan and Duane McKeever going head-to-head. McKeever would of course be in the Group D Nissan Silvia after engine failure in his own car before qualifying, but it would be Shanahan having the last laugh and heading to the Final 4.
Next up, Oliver Randalu would defeat Orjan Nilsen to set up an Irish vs. Estonia battle, before James Deane would overcome Przygonski to set up a final 4 battle against his old friend, Piotr Wiecek who defeated young-gun Conor Shanahan. 28 drivers were gone and 4 remained. With 2 Irish drivers, 1 Estonian and 1 Polish driver left, it meant there was a 50/50 chance that the Irish undefeated streak on home soil would fall … and we'd find out as early as the Top 4 that the streak would indeed finally be broken.
After topping qualifying and giving it 110% all weekend long, a heartbreaking moment for Jack Shanahan would see him de-bead a tyre on his lead run against Oliver Randalu meaning he would forfeit his second run and have to settle for either third or fourth place. On the other side of the bracket, Deane vs. Wiecek was a match made in heaven. Both drivers gave it their absolute all as always, but an uncharacteristic 2 wheels off from Deane would hand the win to Wiecek and see the streak fall.
All wouldn't be lost for Deane though, as he would take third step on the podium after Jack Shanahan broke his steering rack on his lead run in their play-off battle, which saw him end up in the wall an unable to make it to the line for his second run.
And then there were two. Randalu vs. Wiecek. Estonia vs. Poland. Which driver and which country would be the one to finally claim the title of the one to break the Irish streak? Try as he might (and certainly did) Randalu gave it everything he had in the tank, but in his attempt to stick with the champ, he would end up going four wheels off, handing a massive advantage to Wiecek, which he simply couldn't overcome on the second run, thus seeing the top 2 podium positions and the first points of the season decided.
So that's it! The first round of the 2022 season is in the record books, with both the Mondello Park attendance record and Ireland's undefeated streak broken in one day. Next, we turn our attention to Round 2 in Austria in just 6 weeks' time, so make sure you grab your tickets now.