Piotr Wiecek was flying during qualification on Saturday, but Jack Shanahan was the man to beat in the Bikernieki circuit. We picked drivers who, in our opinion, performed better or worse than their natural speed this season!
UPS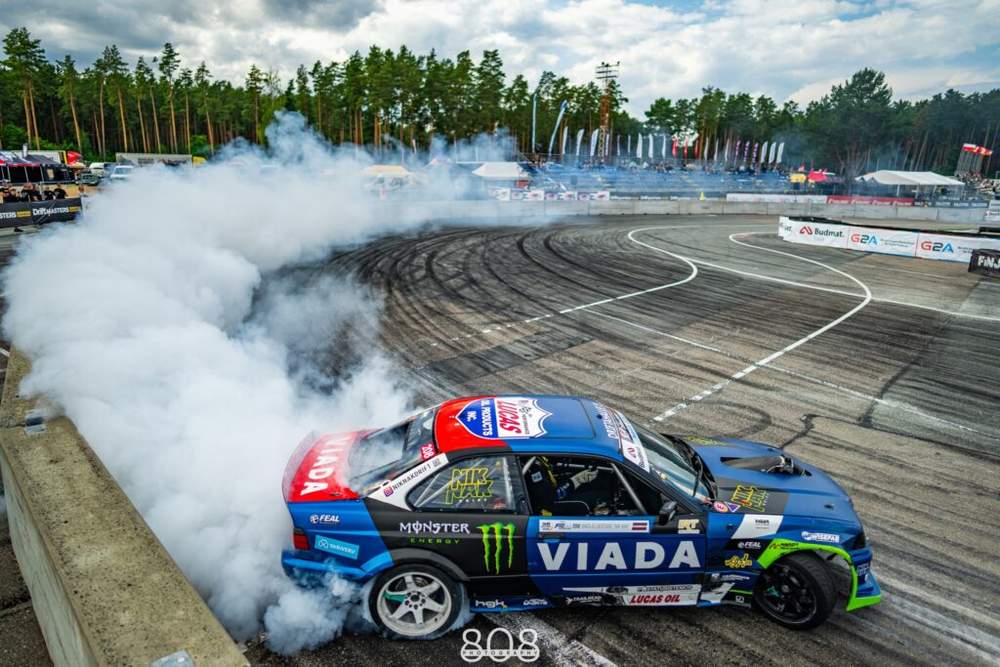 Latvian drifting superstar Nikolass Bertans had a wonderful round at his home track with the most underpowered car from the whole grid. Starting from Top32, he won against last year's champion, Piotr Wiecek. Afterwards, the drifter met James Deane, who is called "The Machine" he is known for being a super stable and consistent driver, but after One More Time, the Latvian youngster managed to win the battle. And he just lost to Jack Shanahan, which made him step on the second-place podium.
Michal Reichert was also shining bright this round. He overcame Naoki Nakamura in the Top 16 battle – the Japanese champion could not control his car under that condition.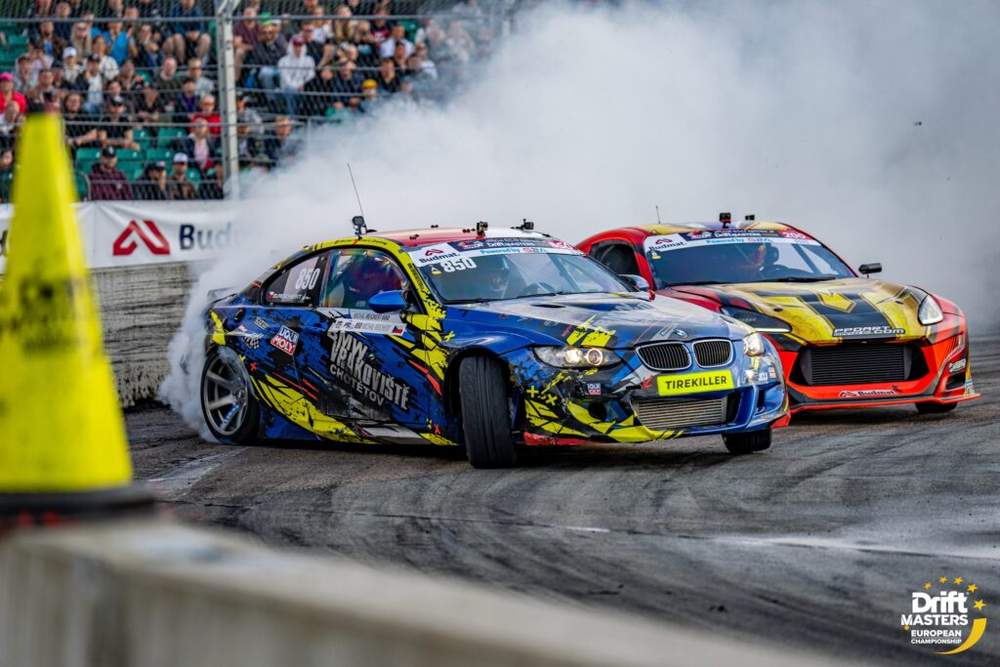 Juha Rintanen, this season is on fire, and Round 4 was no different. He managed to win against Lithuanian driver Benediktas Čirba in the Top 16 and Michal Reichart in the Top 8. Finnish drifter only lost to Jack Shanahan, which was unbeatable. Juha took the final podium position and is still fighting for the championship title.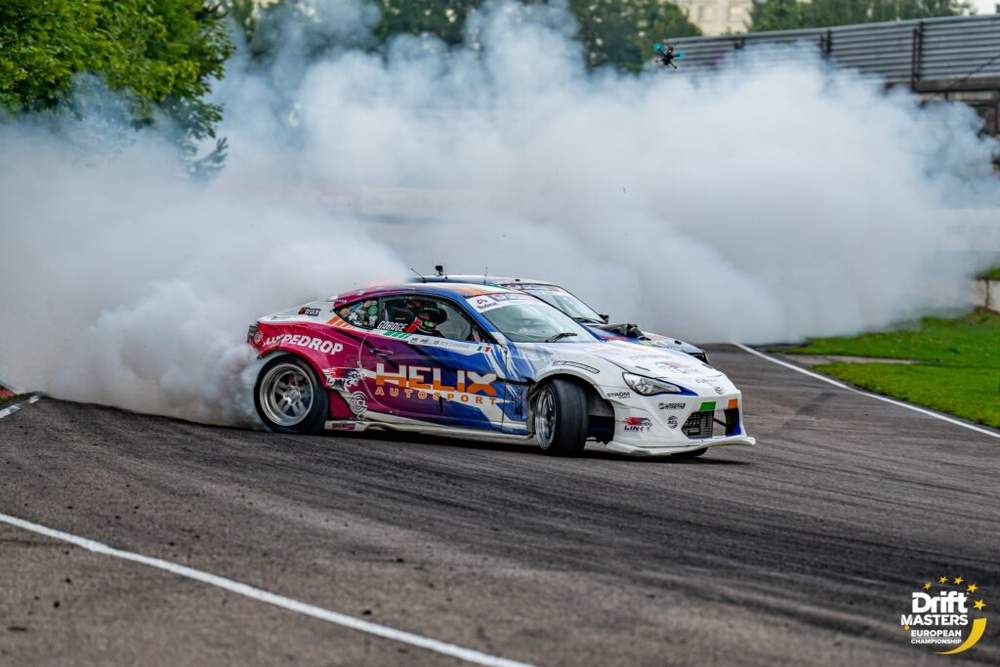 The battle between Jack Shanahan and his brother Conor in the Top 8 round may have a significant impact on the championship outcome. Prior to the Riga event, Jack was trailing the championship leader by 16 points, but now, with only two rounds remaining, he is in the lead with a 34-point advantage.
Downs
The 2021 and 2022 Drift Masters Champion, Piotr Wiecek, is having a bad season. After winning the first round in Ireland, he never passed the Top 8. This round, he lost in the Top 32 again, almost destroying his chances to become a champion this year.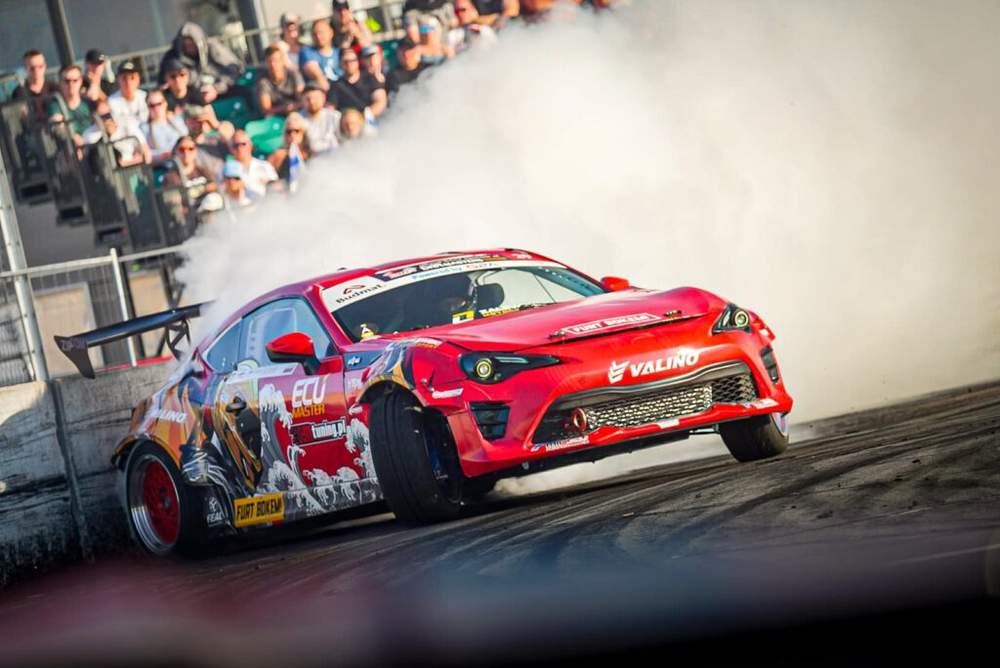 Adam Zalewski is another Polish driver who has had the worst season so far. The Top 32 brackets were not in his favour, even though he qualified 12th. He met with Duane McKeever and did not get used to the conditions.
Kevin Pesur, the newcomer of Drift Masters, was shining bright in previous rounds, but this time, his journey ended in the Top 32 when he met Japanese driver Naoki Nakamura. Changing track conditions were not in his favour.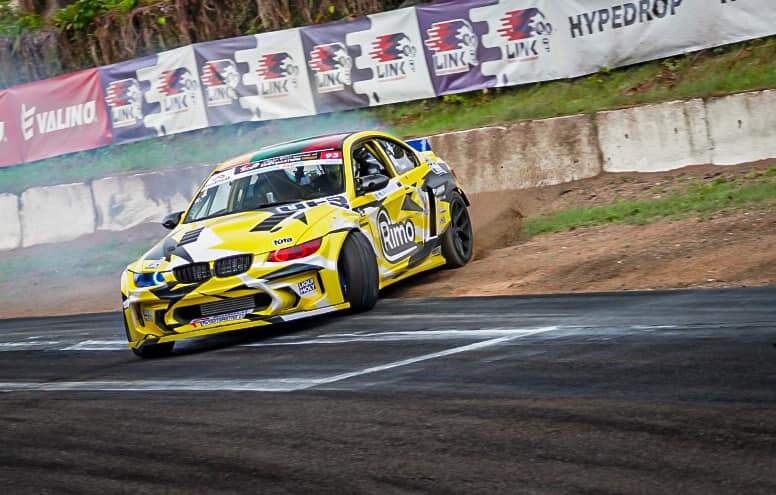 Benediktas Čirba had not the best season this year, and this round was no exception. Starting from qualification, he ended up in the 22nd position and made it only to the Top 16.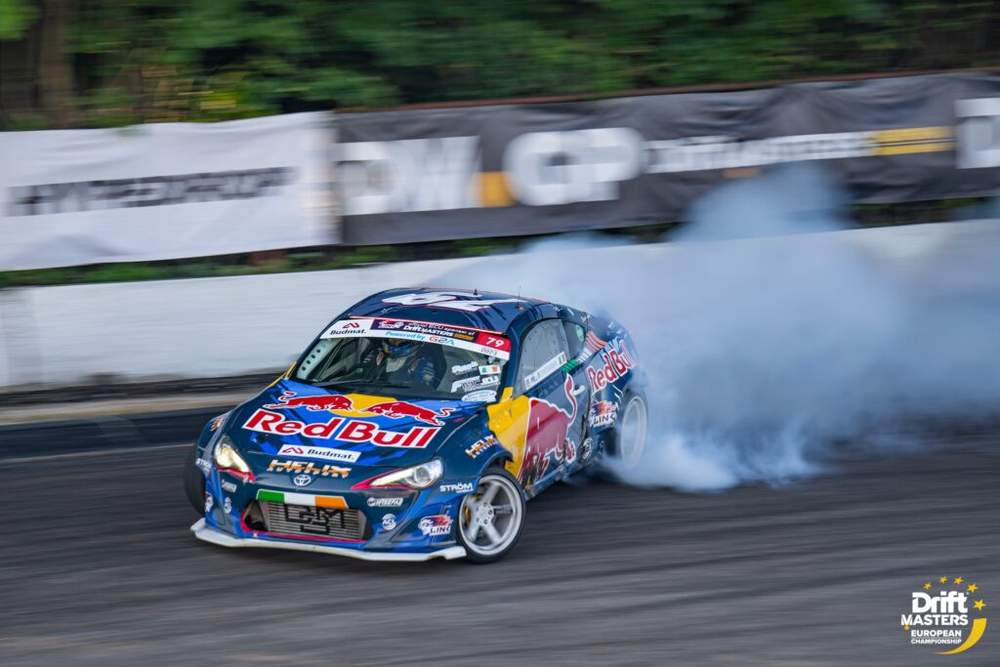 Conor Shanahan was first before Riga, but the Irishman met one of his biggest rivals this season, his brother Jack. Every time they meet each other, they fight so hard. This time was no exception, but his older brother won and overtook Conor in points for the champions title. The fight is still very close.
Honourable mentions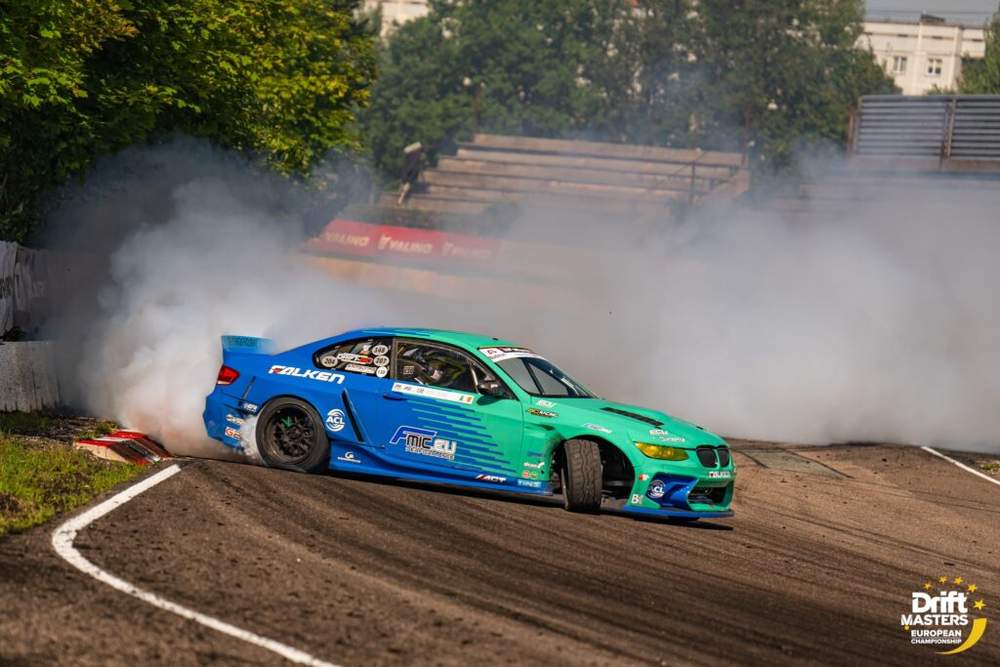 Drift legend and arguably rated the best drift driver in the world, James Deane lost his battle in the Top 8 against Nikolass Bertans. Drivers were pushing hard, and after One More Time, the Latvian driver moved on. Even though the Irish driver is not doing full Drift Master season this year, he still is fighting hard and showing world-class drifting.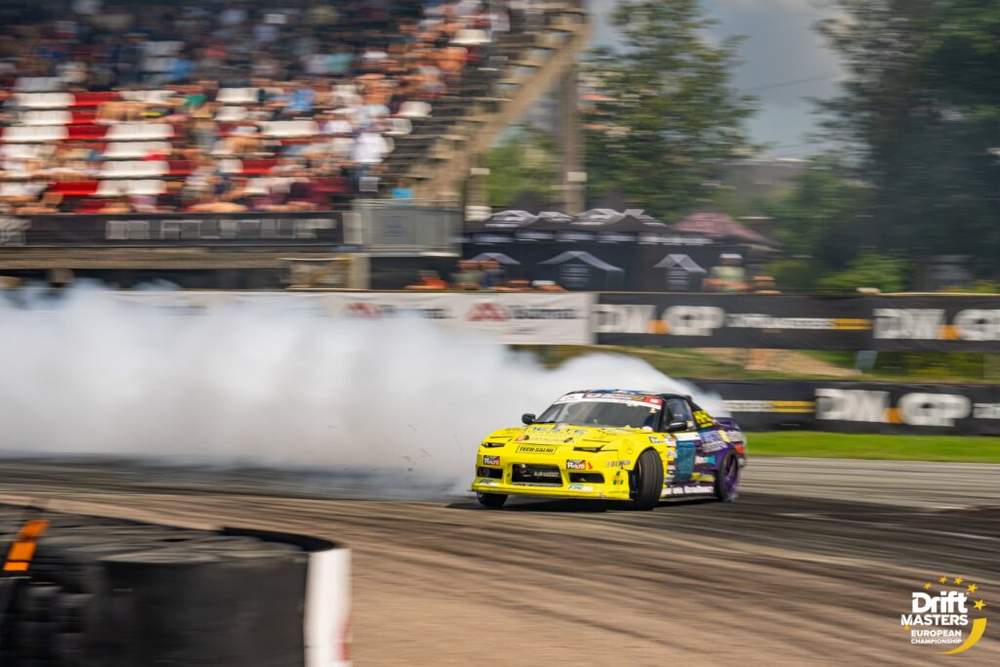 Lauri Heinonen is the driver who was fighting for the championship hard, and this round was not the best for him either. Top 8 was the place where he ended his battles. He met with Duane Mckeever, and after a tough battle, Duane got the win.
Marco Zakouril did test rounds winner pretty hard; he managed to get a One More Time with Irish driver Jack Shanahan. He was on fire this round, starting from 10th position in qualification and all the way to his Top 16 battle.