Welcome to Riga, the fourth round of the Drift Masters European Championship. Drift.news team will cover the entire event in the capital of Latvia. We will start on Friday with unofficial free practice and a family photo shoot. On Saturday, we will carry on with the qualification. Sunday is the big day – the tandem battles!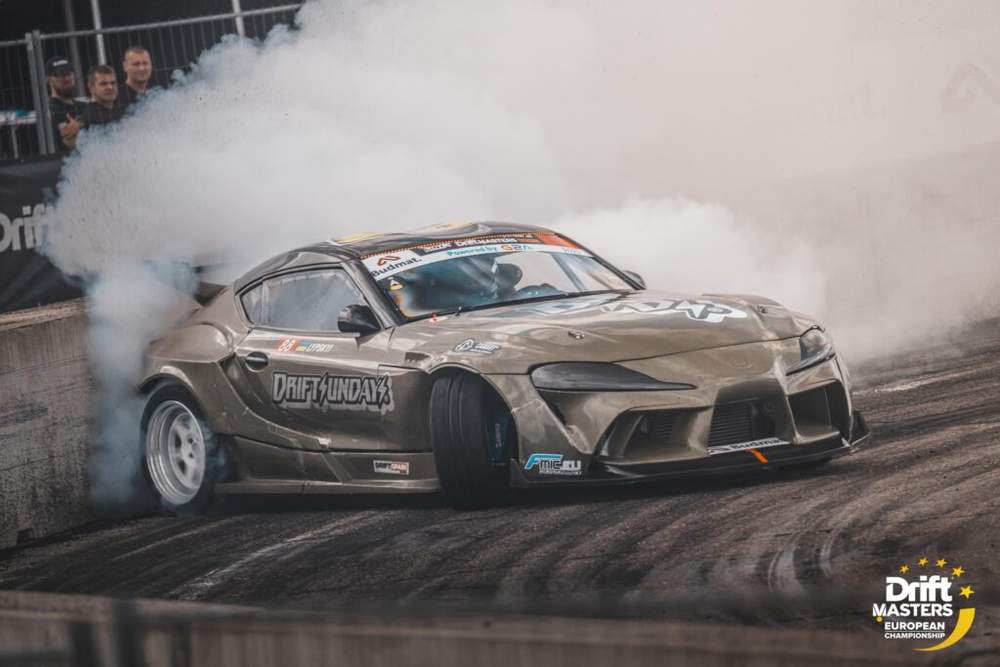 AS Photography delivers some shots from Thursday!
Friday practice
Friday practice will begin at 2:00 p.m. local time. At 7:00 p.m., the drivers' meeting will begin.
Best qualifiers of the first half of the season.