European drift will kick off next weekend in the Pembrey Circuit with the first round of Drift League GB. This month Britons welcomed two new partners for the upcoming season: Eco-Trailer UK, Beacon Stoves, Mac Tools and Gala Tent.
We're pleased to announce Eco-Trailer UK is coming on board for another year – high-quality, affordable enclosed trailers!
Find out more about Eco-Trailer UK.
We are thrilled to announce a new partnership between Beacon Stoves and Drift League GB!
Beacon Stoves is a leading supplier and installer of high-quality multi-fuel stoves and wood-burning appliances. We are excited to have them join our community as a sponsor. As a company committed to providing innovative solutions and exceptional products, Beacon Stoves shares our passion for excellence and dedication to creating unforgettable experiences.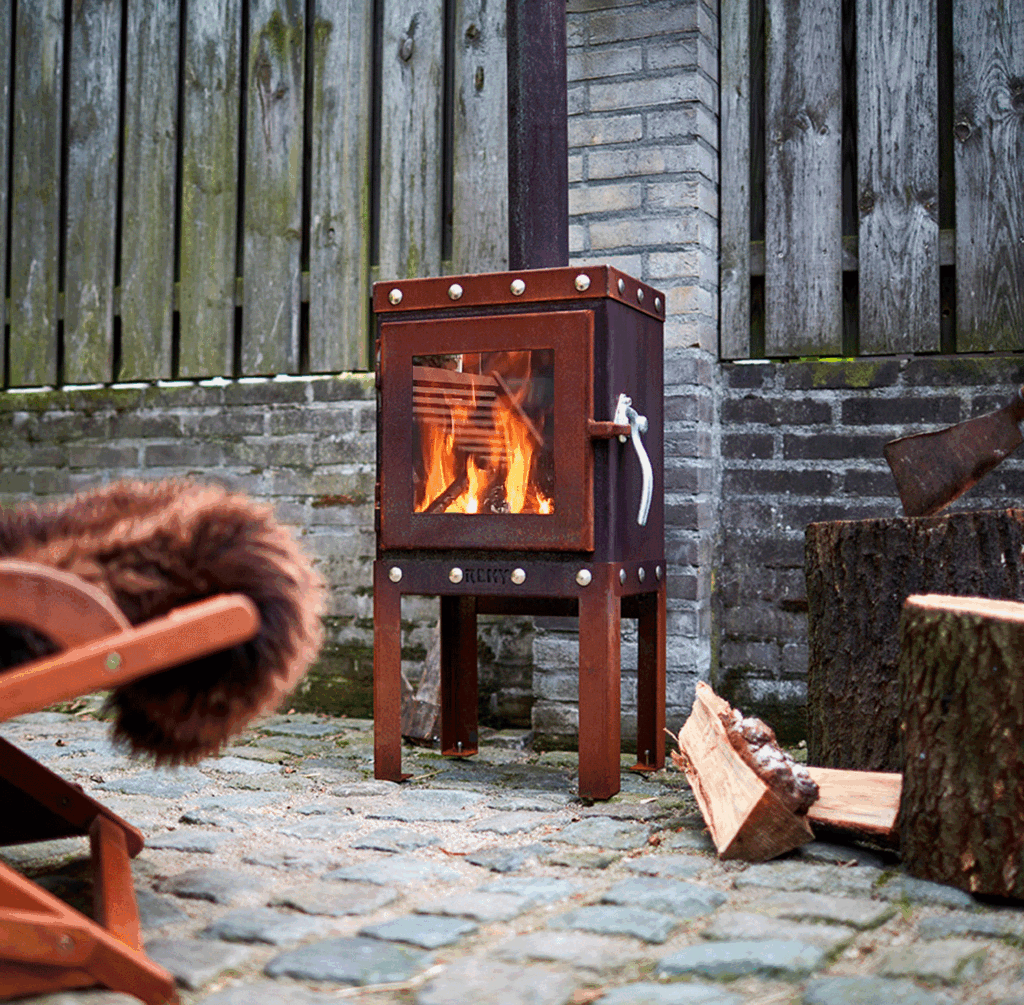 Drift League GB is leading the way in drifting in the UK, showcasing some of the sport's most talented drivers and thrilling competitive battles. Through this partnership, Beacon Stoves will have the opportunity to showcase its products to our dedicated fan base and reach a wider audience across the country. With a presence at each event, providing information about their products and engaging with our community.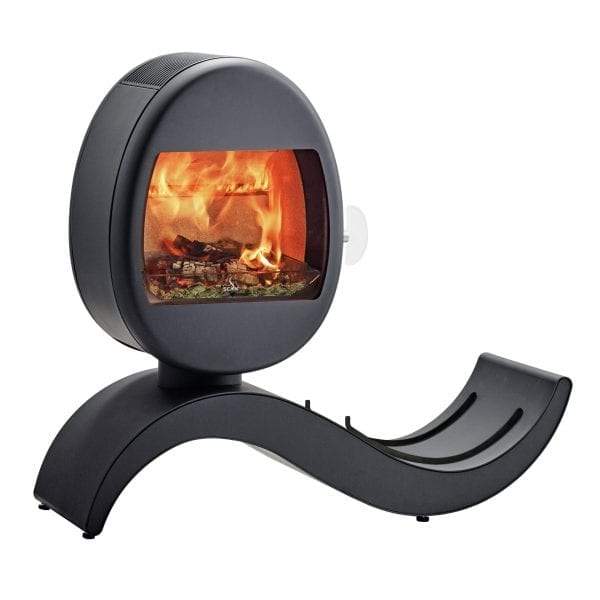 We are excited to have Beacon Stoves come on board as a partner, and we look forward to working together to bring the best of drifting and home heating to our community. We believe this partnership is perfect as both brands share a passion for performance, innovation, and quality.
Watch for Beacon Stoves branding at our events and follow our social media pages for exciting promotions, discounts and giveaways.
Find out more about Beacon Stoves.
We are thrilled to have such a well-known and respected brand on board with us. Mac Tools is a leading supplier of professional-grade automotive tools and equipment, and their expertise and support will be invaluable to our drivers and their teams.
We look forward to seeing the benefits of this partnership. Stay tuned for updates on how Mac Tools will be involved in the upcoming season!
Find out more about Mac Tools.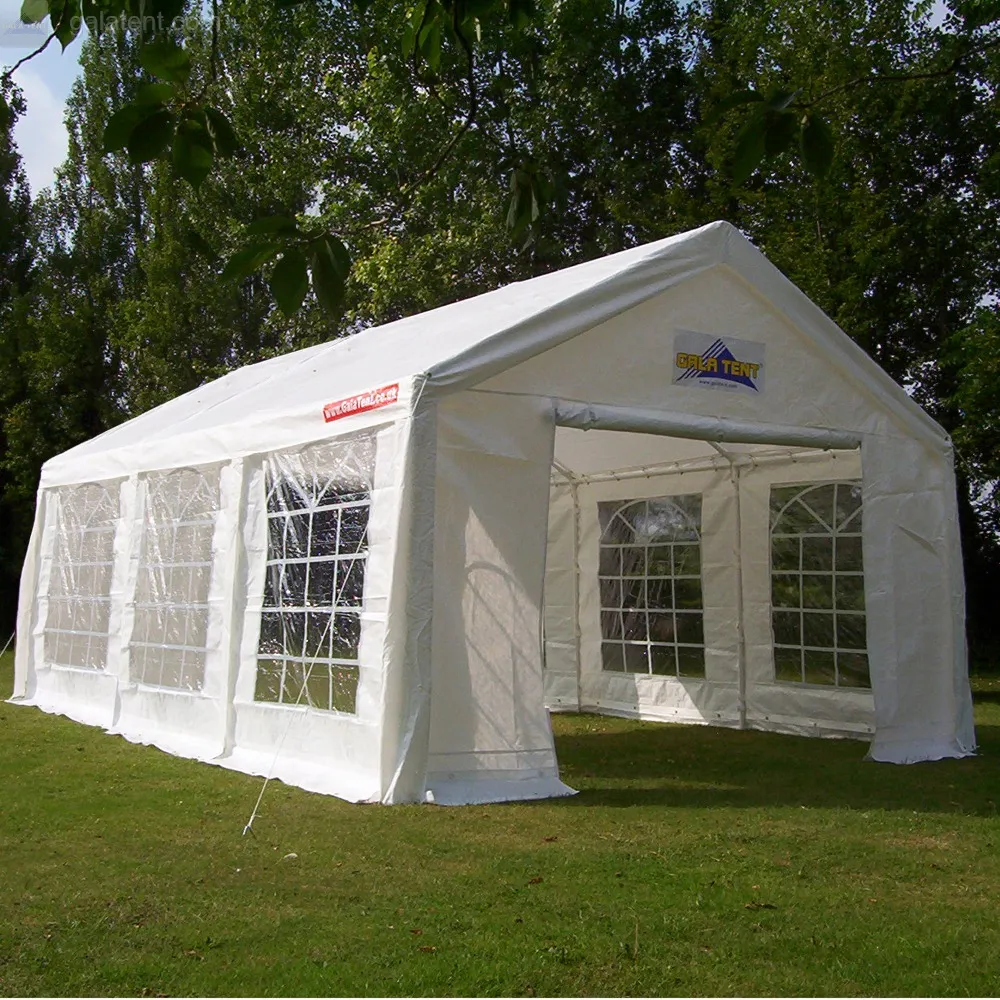 We're happy to announce that Galatent UK will support DriftLeague GB for the 2023 season! As one of the leading providers of event tents and marquees, Galatent UK will provide us with the best possible event space solutions. We couldn't be more excited to have Galatent UK as a sponsor for the upcoming season. Their top-quality tents and experienced team will help us deliver an even better experience for our fans and competitors. Gala Tent UK's support is a massive boost for DriftLeague GB, and we can't wait to see what we can achieve together in 2023. So mark your calendars, get ready for high-octane drifting action, and join us in welcoming Galatent UK to the DriftLeague GB family!