Massive news for drift fans – 2022 World Rally Champion Kalle Rovanperä joins Drift Masters European Championship for the 2023 season!
Vice President of the championship, Arkadiusz Dudko, said, "We are absolutely delighted to have Kalle join us in the 2023 championship. His incredible skills make him the perfect enhancement to our already impressive driver grid, and we are sure that he will be a force to be reckoned with this season. Kalle is an incredibly talented driver who is capable of pushing the limits of both his car and the track, and we're very excited to have him joining us in 2023."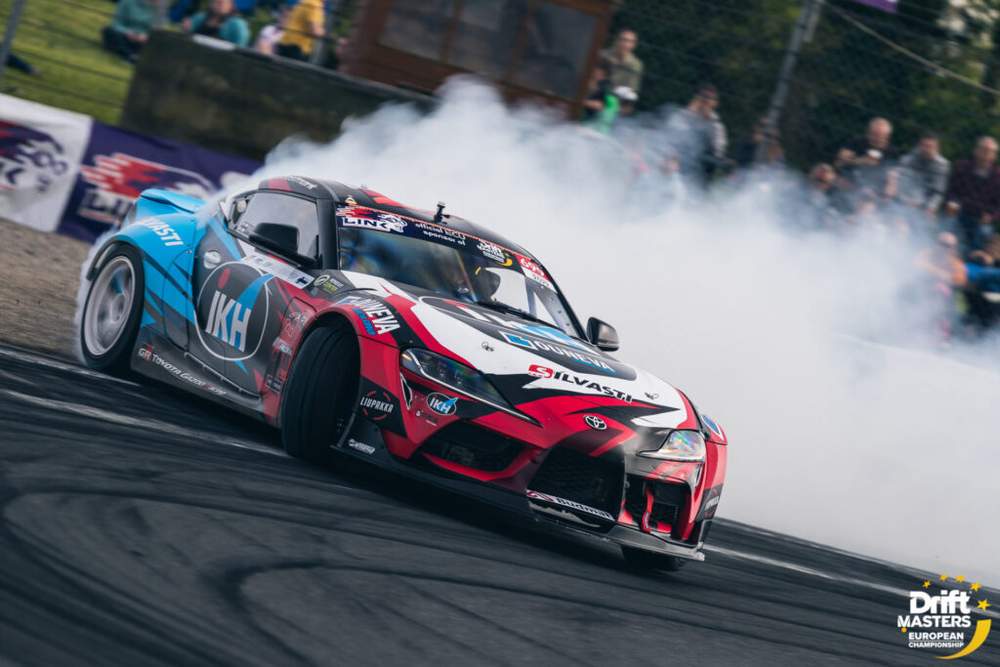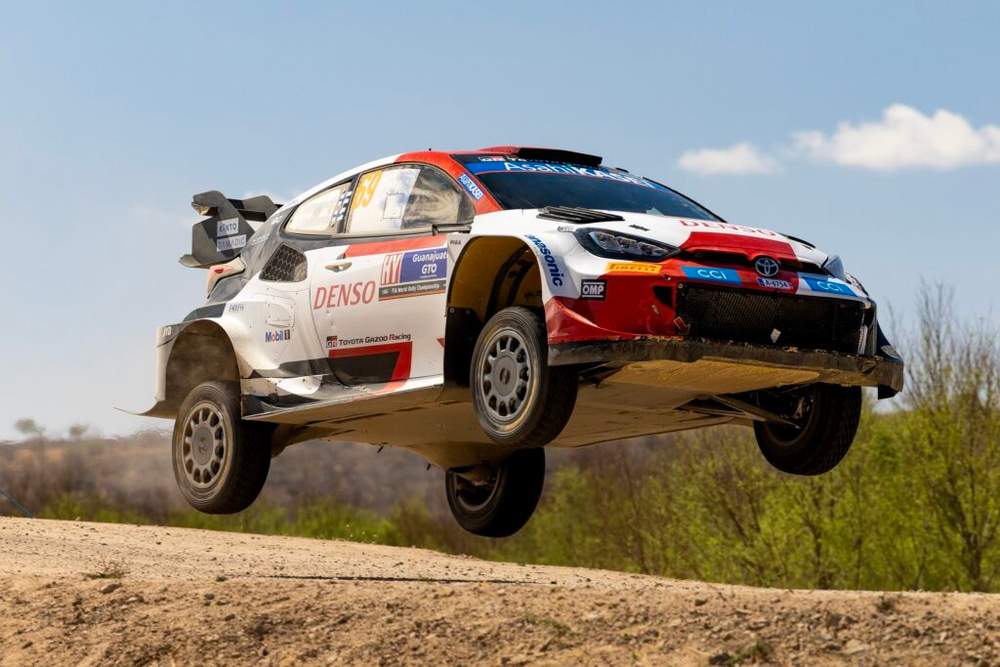 Youngest World Rally Champion
At the age of 22 years and 1 day, Rovanperä became the youngest World Rally Champion, breaking the previous record set by Colin McRae at the age of 27 years and 89 days in 1995. He became the first Finnish World Rally Champion since Marcus Grönholm in 2002.
Last year Finishman won in Sweden, Croatia, Portugal, Kenya, Estonia and New Zealand.
Drift Masters 2022
In 2022 Kale made his debut in the Drift Masters. Youngster scored 93 points and was 7th in qualifying. Read more about this.
In the Top 32, Rovanperä overcame S. Grillis but could beat Jakub Przygonski in the Top 16 battle. Read more about this.