James Deane announced that he returns to the Formula Drift championship for 2023! Irishman won FD three times in a row – from 2017 to 2019.
Our thoughts on this
James Deane will drive the left-hand Ford Mustang with a naturally aspirated engine. Irishman loves his Nissan S14.9 with turbocharged six-cylinder 2JZ engine, so he must adapt his driving style.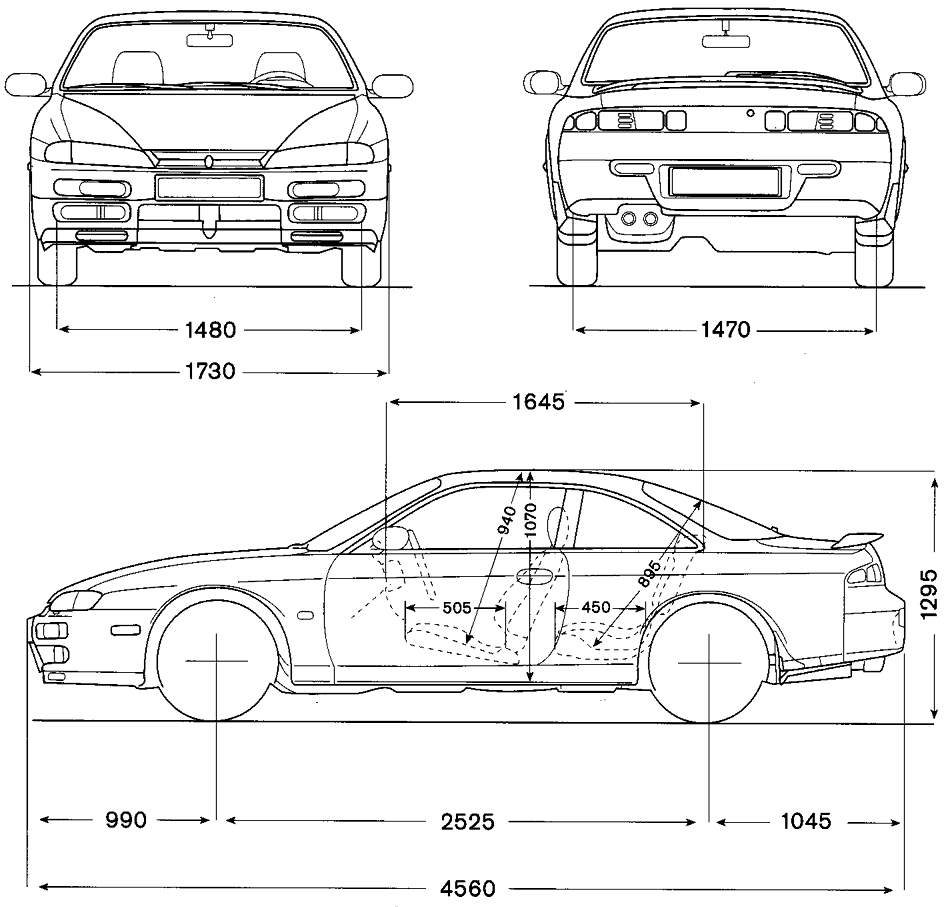 The wheelbase of the S14 is 2525 mm (99.41 inches).

S650 Mustang is 2718 mm (107 inches).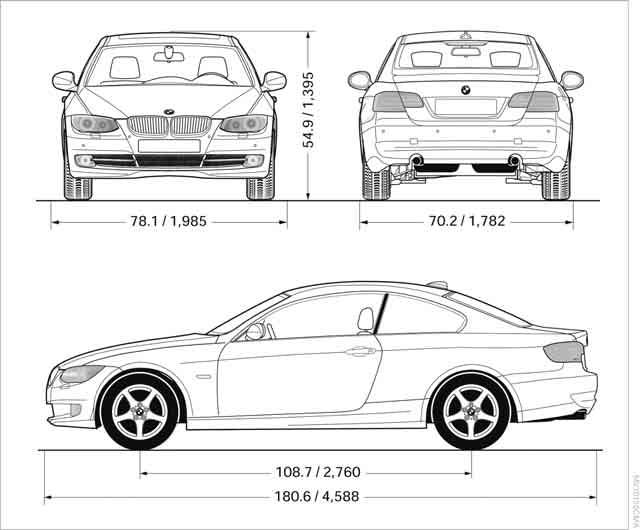 James also has BMW E92 Eurofighter – 2760 mm (108.66 inches).