Drift Kings International Series has announced its partners for its 18th international season in 2023.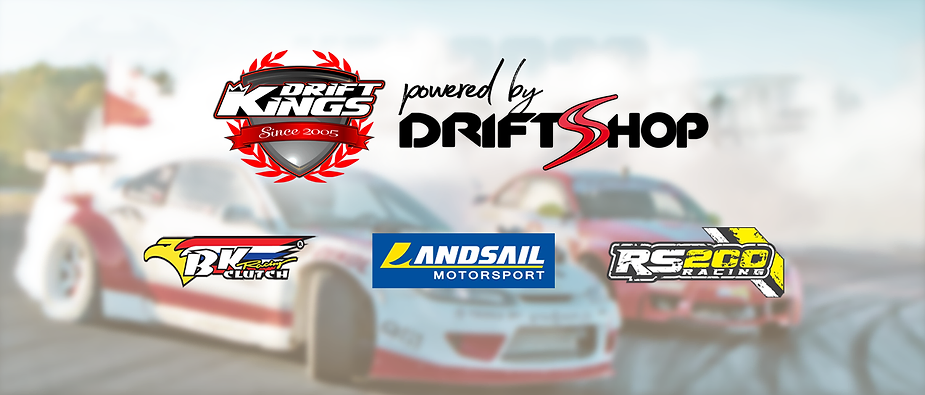 Welcome to our new title and main sponsor, Driftshop.com, where you can find the best price for the performance parts and racing equipment you need! DriftShop is one of the leading online shops specialising in motorsport products, with a vast choice of products, including more than 100.000 references from most of the best-known brands. With Steve Leiber driving the DriftShop Nissan S15, 2021 ProSeries Champion, DriftShop has always been well known at Drift Kings International Series.
Click here for the 2022 championship standings
For the third consecutive year, RS200 motor oil, a Greek racing lubricant company, will extend its partnership with us. RS200 produces fully synthetic engine oil with Full SAPS technology and is recommended for optimal lubrication in modified racing engines.
From Asia, BK Racing Clutch will support our 2023 events in Europe and Asia with high-quality performance racing clutches made in Thailand. New to the European market, BK Racing Clutch already supports top drivers in Asia, including Keng PTT, 2018 Drift Kings Asia champion, who uses BK racing clutches on his 2JZ engine. Make sure to check out BK racing clutches today!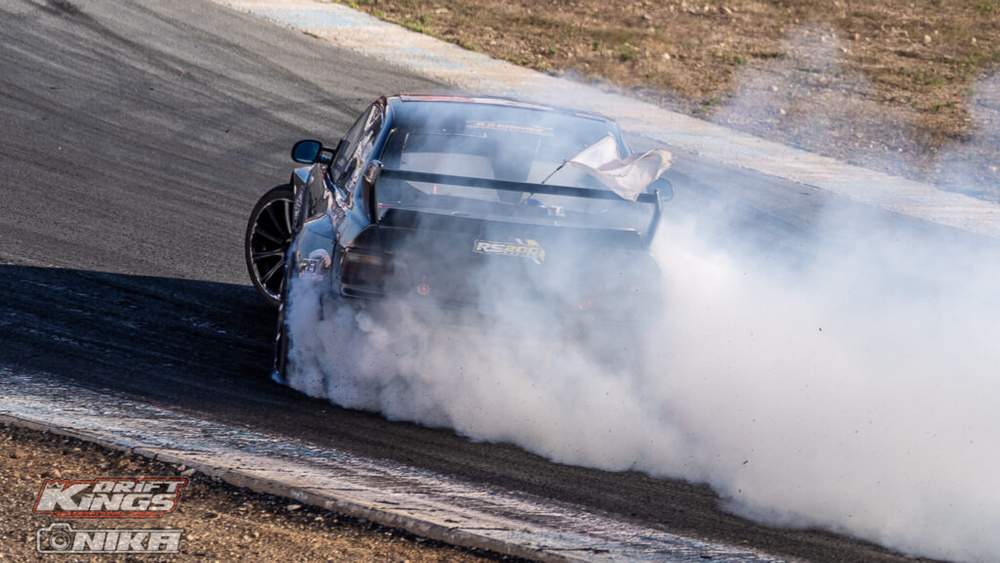 Our last but not least partnership is with Landsail Motorsport. Landsail has been involved in motorsports since 2013 and provides professional tires to FIA F4 SEA, China Takliakan International Rally, Silk Way Rally, China-Mongolia-Russia International Rally, China Off-Road Championship, Geely Super Cup League, China Rally Championship, China Cup GP, and SEC Super Endurance Championships. By consistently winning trophies at top competitions at home and abroad, the brand has demonstrated its strength. The details of this new partnership will be announced in the near future. Landsail is undoubtedly committed to providing drifters with high-quality tires ApexKing AK01 at an affordable price. We'll keep you posted!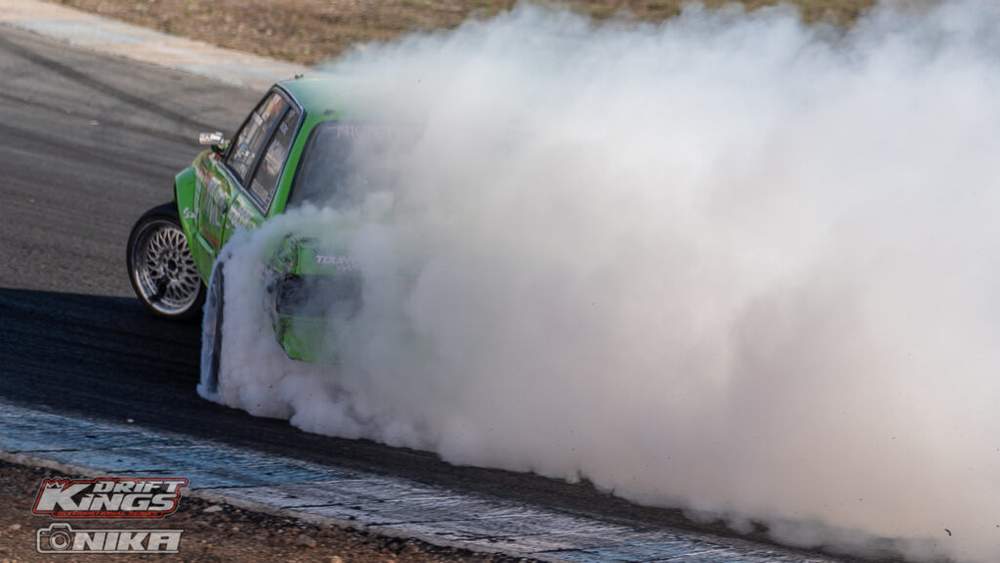 Drift Kings CEO Michael Procureur said, "We are thrilled by the support and trust of our new partners. Let's make 2023 a great year together! We have exciting races ahead of us in 2023. Let's rock it".
Check out the websites of our new partners; more information about them will be published soon. We are getting ready for a Stratospheric 2023!