Welcome to IDC 2023. A very exciting season is planned this year as we take the Championship, North, South, East and West. We are delighted to announce a complete five rounds, with one new venue in a County where no drift event has ever been held, a second where IDC has never visited, and three regular locations. It's shaping up to be a great year.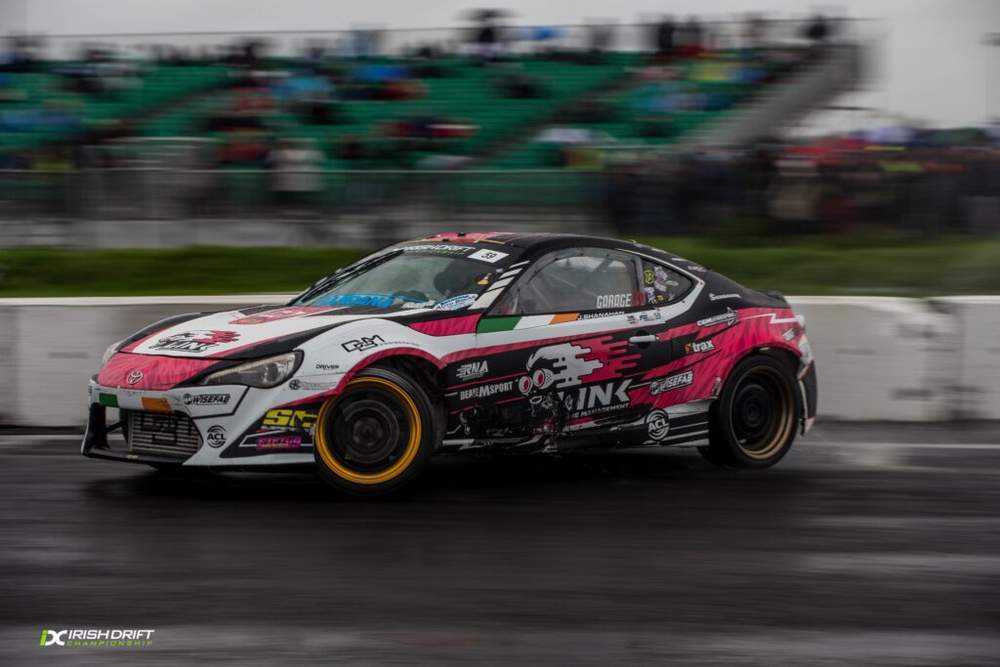 The class structure remains the same, with Pro, Pro 2, Pro 2 Rookie. and Pro 2 Junior classes battling for Championship honours. In addition, (thanks to Lucky Days sponsorship) prize money has now been expanded from top 3 in Pro to top 4 in Pro and top 4 in Pro 2.
With other sponsors coming on board, we hope to announce additional prizes and products for drivers to win during the season soon.