The four-time Formula Drift event winner Matt Field introduces Worl's 1st Manual C8 Corvette drift car. Look at the transformation from a flood-damaged chassis into a full Formula Drift spec drift car! The goal is to complete it in a year, have some demo run next year, and maybe compete in 2025!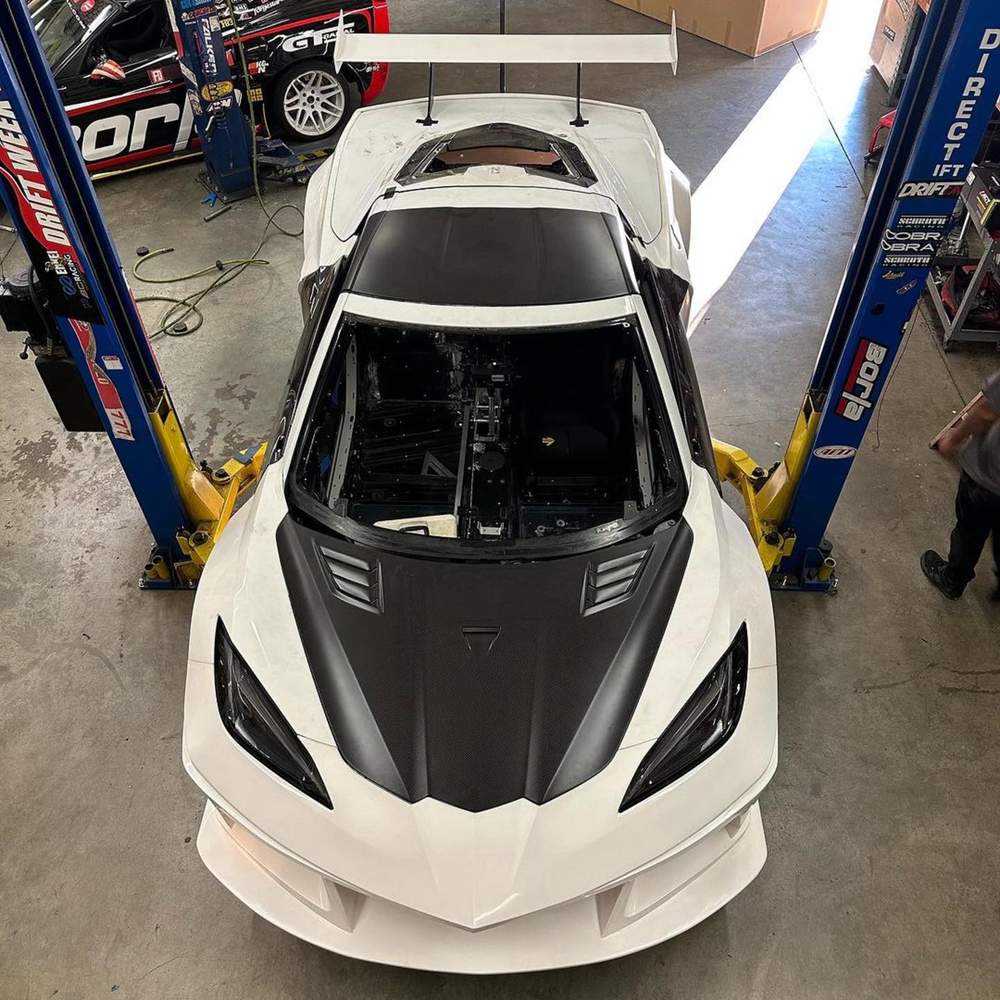 Ep. 7 – Anderson Carbon Parts & Liberty Walk Widebody Kit
Ep. 6 – Knocking More Tasks Off The List
Ep. 5 – Dry-sump system and sequential transaxle
Ep. 4 – LS swap and steering column measurements
Ep. 3 – Slicing & Dicing Into A Bare C8 Corvette Chassis
Ep 2. – Car disasambley.
Ep.1 – Car delivery and the first inspection of flood damage.